The world of cryptocurrency trading is large and full of dangers. Here are a few tips that will help you navigate the jungle and make better decisions. Remember that these tips are general guidelines, and trading cryptocurrencies involves risks. It's essential to do your own research and seek professional advice if needed.
Study
Take the time to learn about cryptocurrencies, blockchain technology, and the dynamics of the crypto market. Understand the risks, volatility, and potential rewards associated with trading.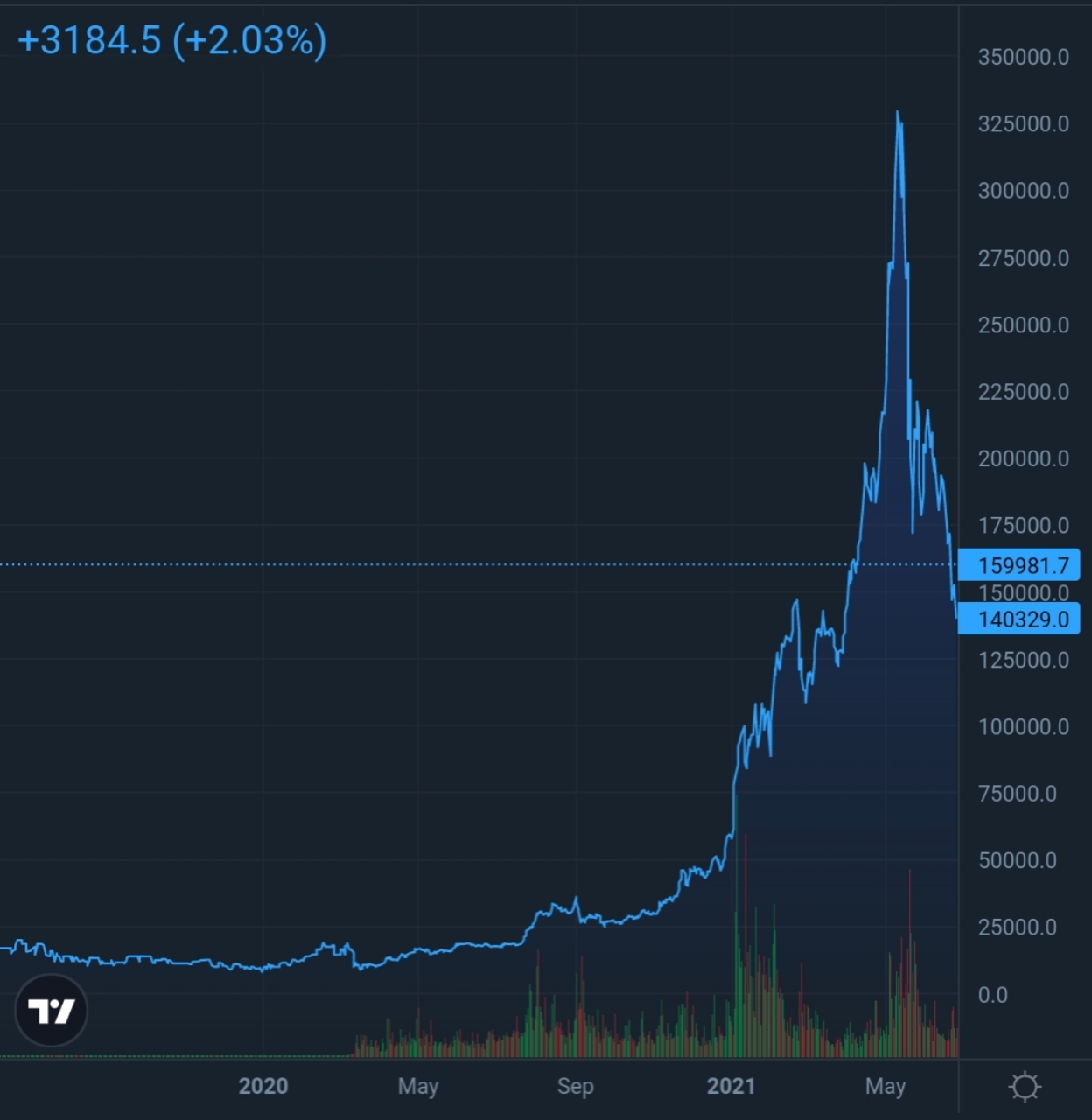 Investment Plan
Define your trading goals, risk tolerance, and investment strategy. Determine factors such as the amount of capital you're willing to invest, the cryptocurrencies you're interested in, and your preferred trading approach (long-term holding, day trading and others).
Research
Before investing in any cryptocurrency do proper research. Consider factors like the project's fundamentals, technology, team, partnerships, community sentiment, and market trends. Stay updated with news and events that may impact the crypto market.
Balanced Portfolio
Spread your investments across multiple cryptocurrencies to minimize risk. Investing solely in one cryptocurrency can leave you vulnerable to its individual price movements. Diversification helps you hedge against volatility.
Dream vs Reality
Crypto trading can be dangerous, and prices can fluctuate rapidly. Avoid setting unrealistic expectations or chasing quick gains. Focus on long-term growth rather than short-term fluctuations.