In the next few days, Garena will launch the next Free Fire elite pass, Free Fire Elite Pass Season 53 is scheduled to start on Saturday, 1 October 2022, we will detail its main rewards, such as character skins, backpack, board and other items.
Garena launches a new elite pass each month with a different theme, where players will be able to redeem the rewards after earning pass emblems by performing veteran and elite missions. Elite Pass has emerged as one of the most effortless ways to acquire tons of rewards at a single spend in-game, ensuring players obtain various skins, legendary outfits, several jackets,  emotes, several free rewards, and more.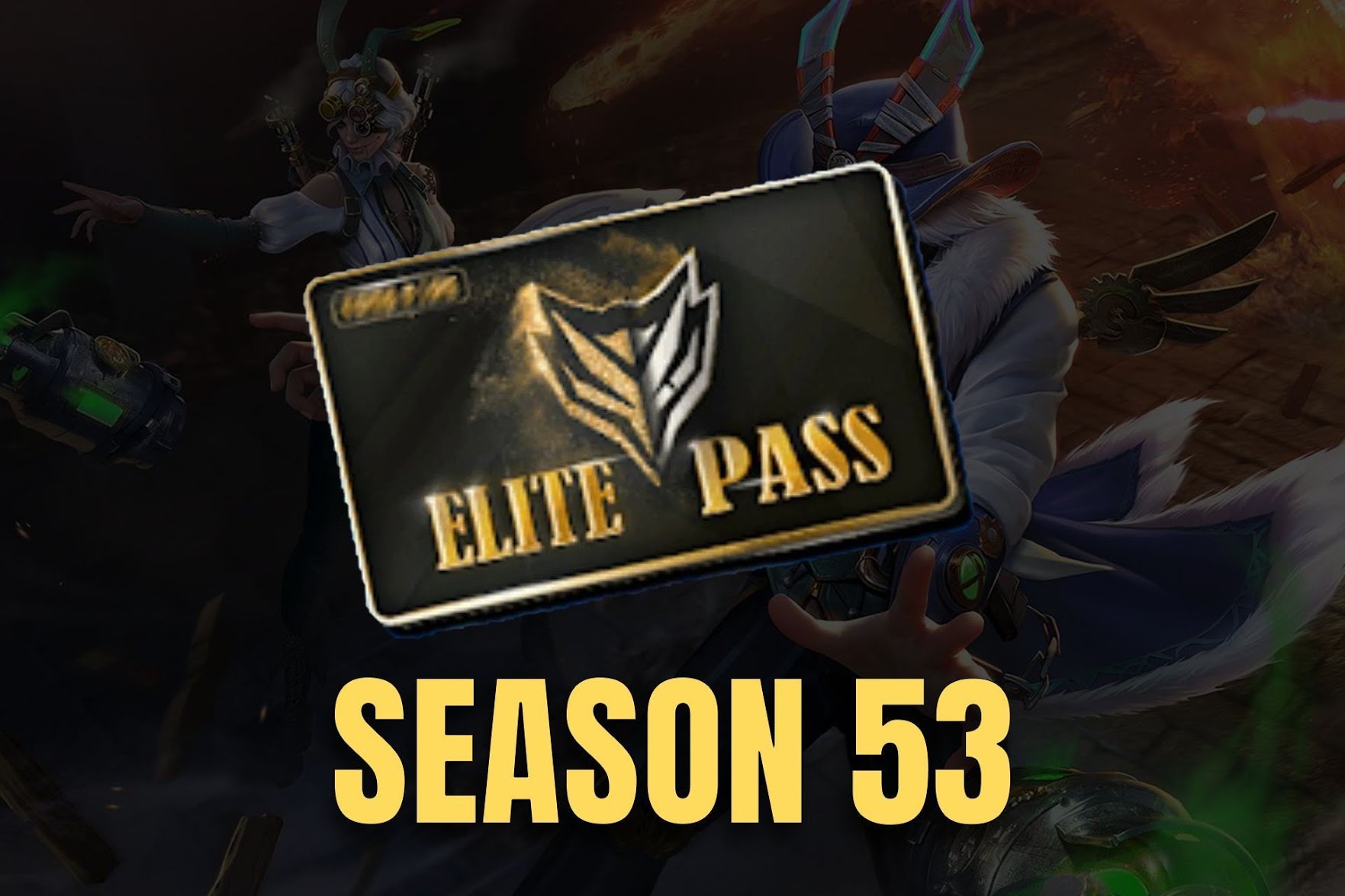 Here's all you need to know about the badge rewards of the Free Fire MAX Season 53 Elite Pass.
Free Fire MAX October Elite Pass Rewards
0 badge: Motor Bike Ice Ghost
5 badges- Ninja Blade Avatar
10 Badges- Flame Oni Avatar
15 badges: Blizzard Runner Jacket
20 badges: 1x Weapon Royale Vouche
30 Badges- Ice Oni Banner
40 badges: 1x Diamond Royale Voucher and Flame Endure Jacket
50 badges: Windfrost Shinobi Bundle and 1x Diamond Royale Voucher
60 badges: 1x Diamond Royale Voucher
80 badges: Burning Ninja Dagger
90 badges: 1x Weapon Royale Voucher
100 badges: Cursed Anger Backpack and Ninja Fusion T-Shirt
125 badges: Bizon – Soul Stealth
140 badges: 1x Evolution Stone
150 badges: Haunt Altar Loot Box
170 badges: 10x Magic Cube
200 badges: Ninja Stand and Ice Ghost Backpack
225 badges: Ice Ghost Skyboard and Firestorm Shinobi Bundle
It is important to emphasize that these are only the leaked rewards, and Garena has yet to confirm the rewards as part of the pass. Leaks for any given Elite Pass usually pour in from a few weeks to months in advance, allowing gamers to catch a glimpse of the possible rewards.
Note: Free Fire is banned in India, and gamers in the country should refrain from playing the battle royale title. Additionally, players will find the same rewards in the MAX version as well.