Garena will launch a new edition of the Free Fire Mystery Shop on the Indian server next week. The event will bring bundles from the Free Fire x Demon Slayer collaboration. Today September 27, 2023, we will detail the available information.
The new Free Fire Mystery Shop will be launched next Friday, October 6, 2023, more precisely after 08:30 a.m. IST (Indian time). Free Fire Mystery Shop in October will have 2 main skins, the customizations are part of the collaboration with Demon Slayer anime. The main bundles are inspired by Nezuko Kamado and Zenitsu Agatsuma anime characters.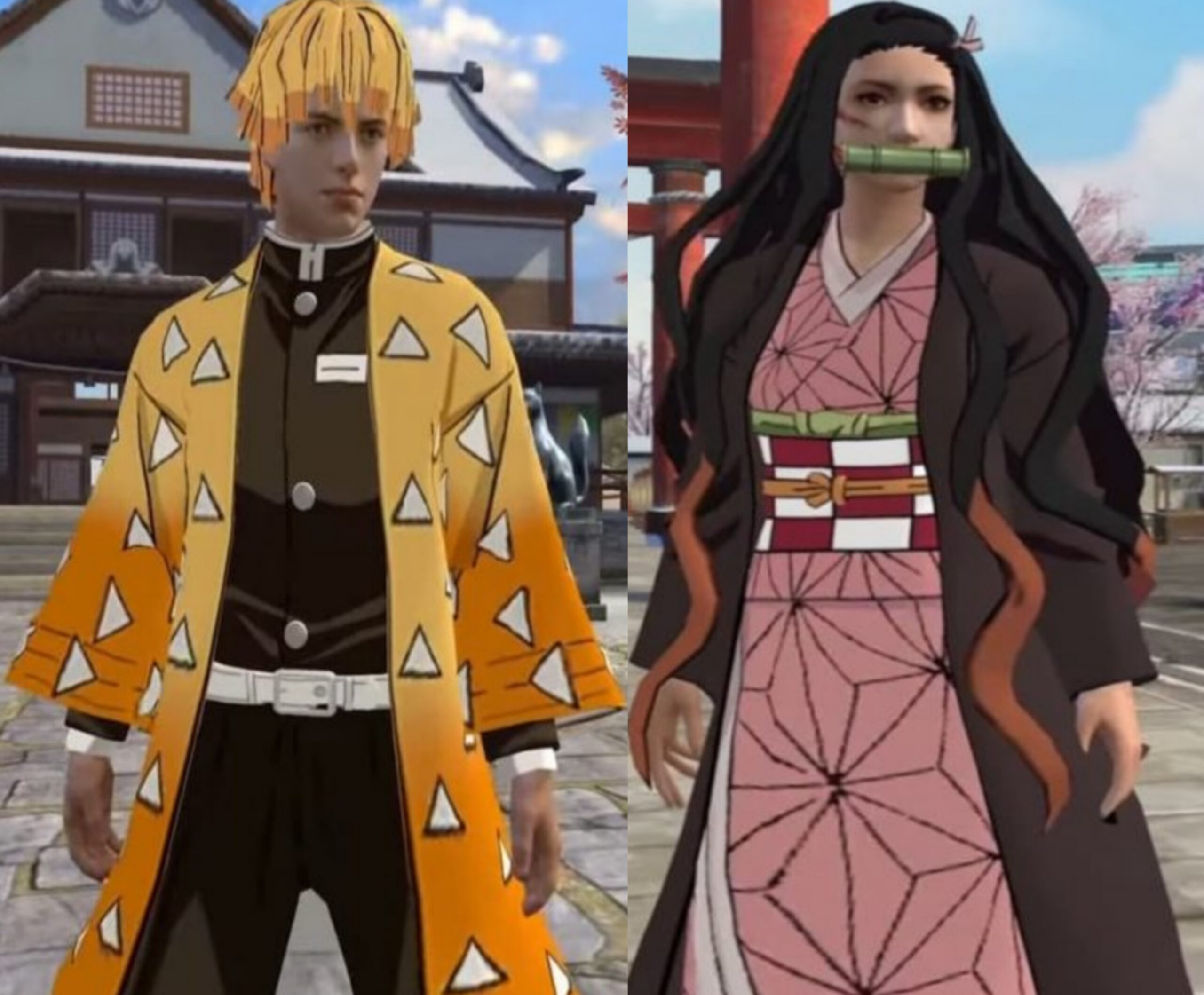 In addition, there will be other items in October's Free Fire Mystery Shop, such as emote, gloo wall and the rare bundles previously released in the game. Players will have the chance to get high discounts and exclusive items in the shop, after each purchase the bundles will be automatically sent to the vault. When you enter the store you will have one of the main skins already selected, to change it just click on the "change" option. It is necessary to spend enough diamonds for the grand prize to be unlocked.