Google is going to launch its new Pixel 7 series soon. Recently, Google announced that these smartphones will be presented on October 6 at the 'Made by Google' event. Let us tell you that after 4 years, Google will launch its flagship smartphones in India as well.
This information has been given from the official Twitter handle of Google India. This means this time Google can launch smartphones in India with the global launch.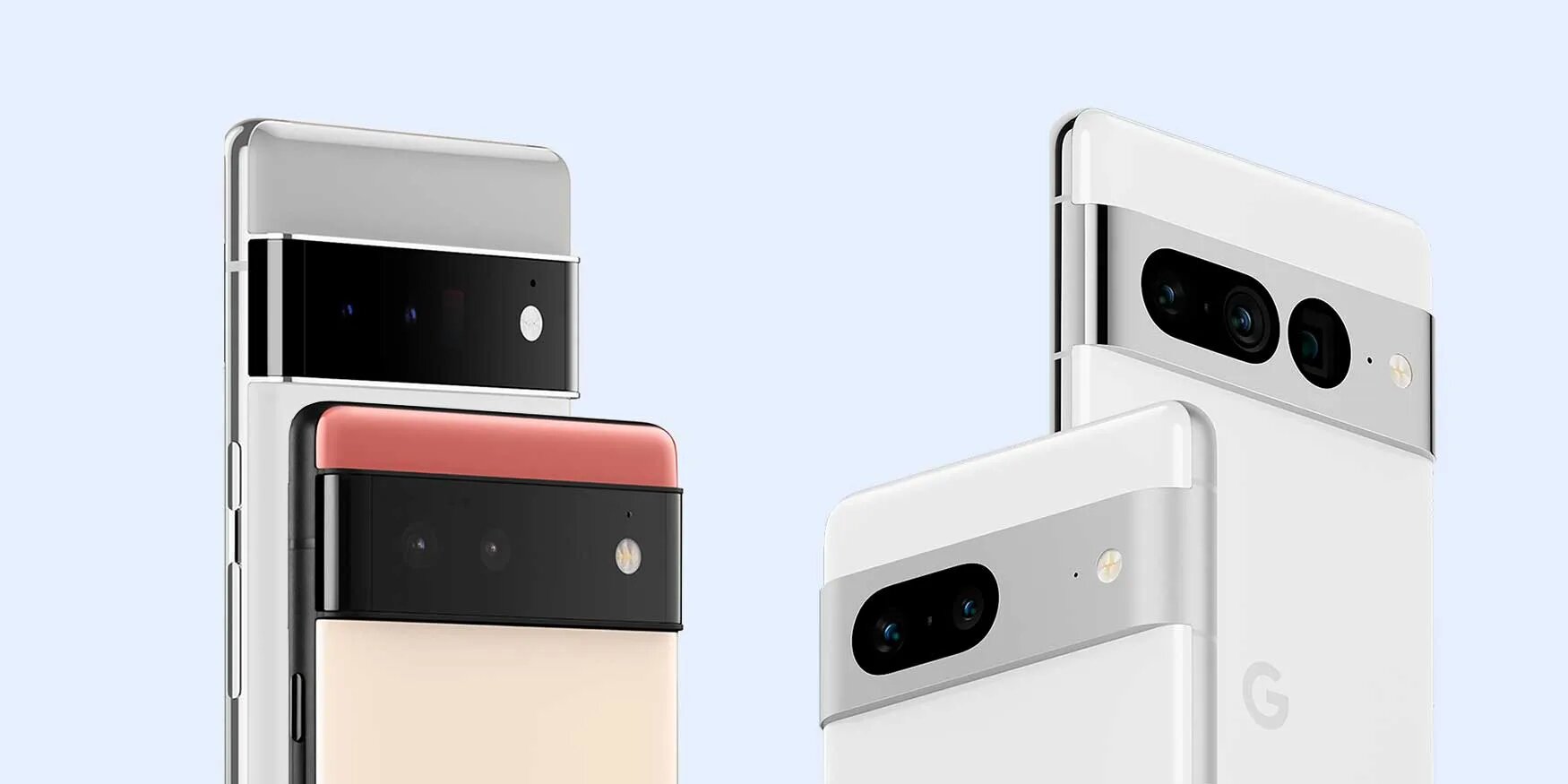 Let us tell you that for the last time Google launched the Pixel 3 and Pixel 3 XL flagships in India. After this, smartphones like Pixel 4a and then Pixel 6a were definitely launched but Pixel 5 series and 6 series were not launched in India. Now after almost 4 years, the Pixel 7 series is going to be launched in India.
Apart from this, Google has also shared videos of products on YouTube. The video also hints at the beginning of pre-orders for Pixel 7 Pro. These smartphones were shown by Google at the recent Google I / O event.