From the beginning of this year, brands have brought new smartphones into the market one after another. They have launched several phones in the last month as well. They are set to release in the upcoming days as well. So if you are planning to buy a new phone, read today's article. Today we will discuss some upcoming smartphones here.
Redmi Note 13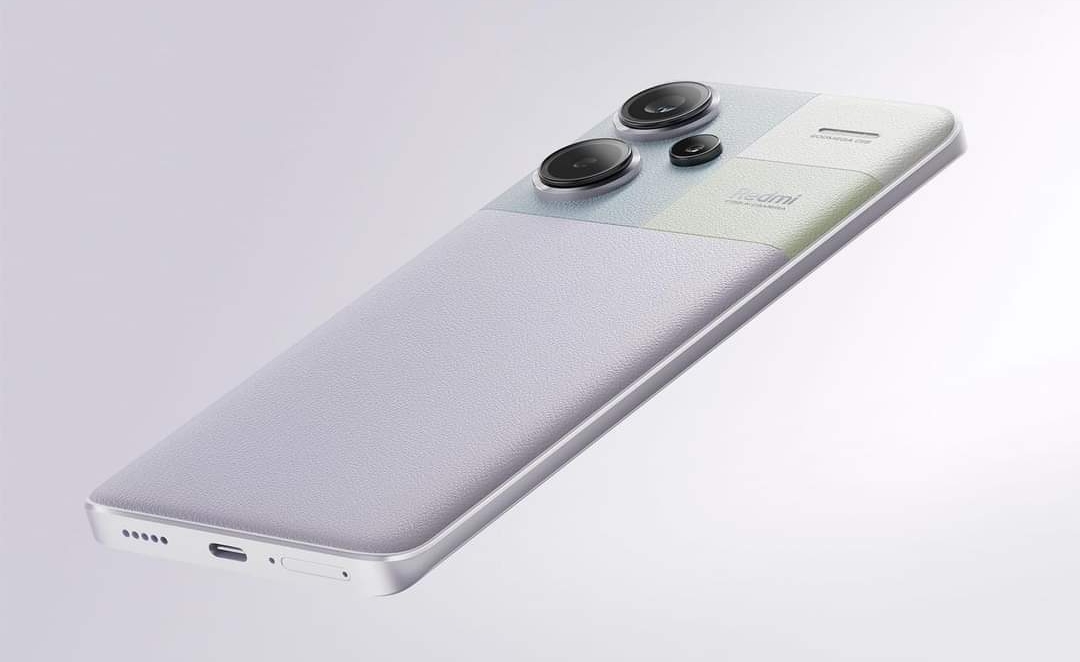 Redmi Note 13 series is going to be launched tomorrow (September 21). The series will include Note 13, Note 13 Pro and 13 Pro Plus models. These Redmi Note 13 series phones are going to be launched first in China and then in India.
Motorola Edge 40 Neo
This phone can also be launched on September 21. You can buy this device from Flipkart, Amazon and other e-commerce sites. According to reports, the Motorola Edge 40 Neo device will feature a 144Hz curved screen and for performance, it will be given a MediaTek Dimension 7030 processor. There will also be a 5000mAh battery, which will support 68W charging.
Itel P55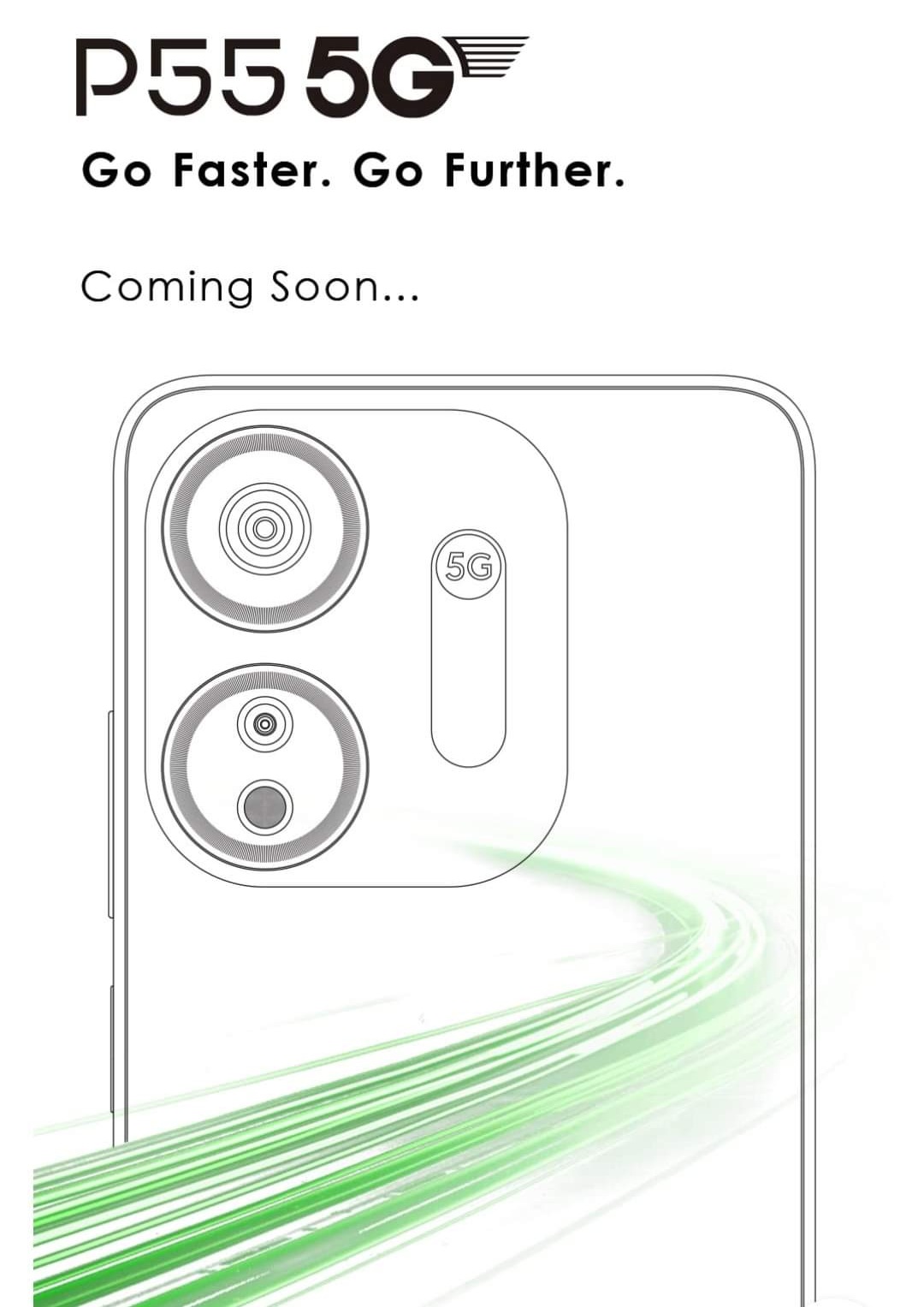 This smartphone of Itel may be launched on September 26 and its price will be kept less than 10,000 rupees. It is expected to be the cheapest 5G smartphone in India.
Vivo T2 Pro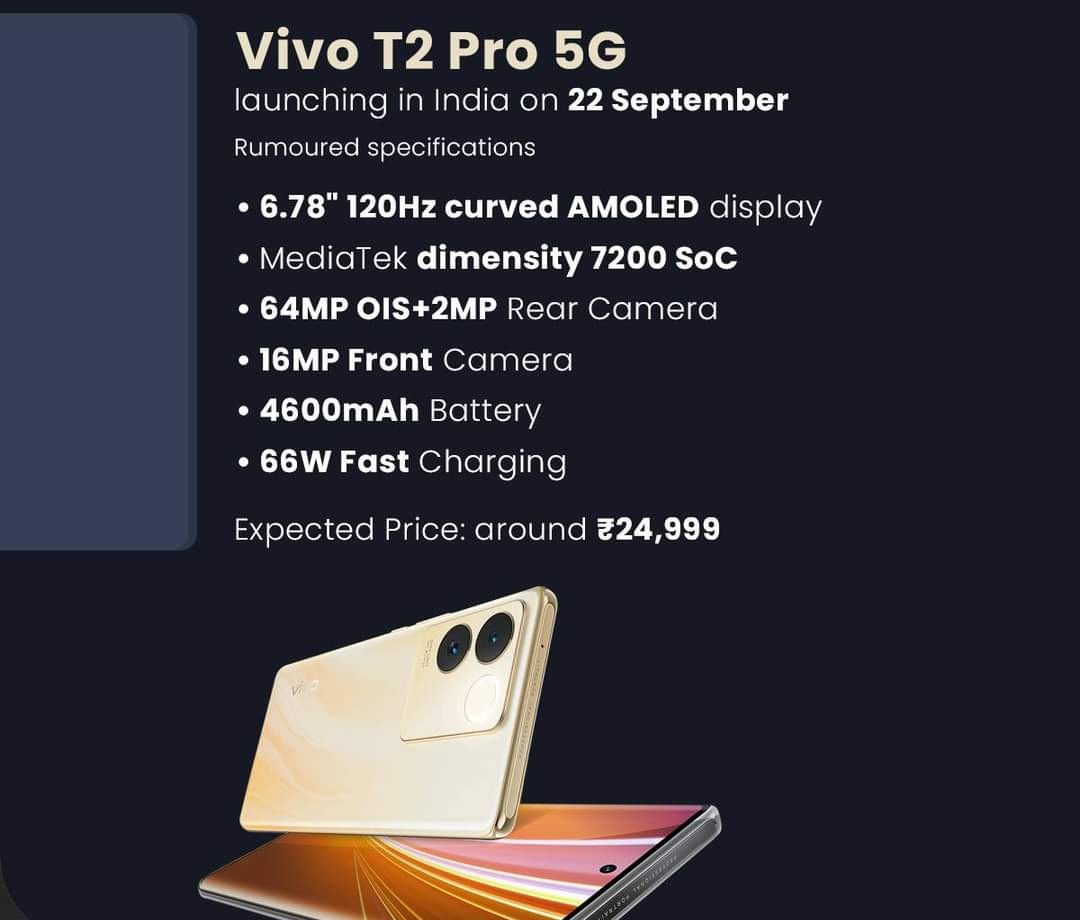 Vivo T2 Pro will be launched in India on September 22. The device will have a 4nm MediaTek Dimension 7000 chipset and a 3D curved AMOLED screen.