If you are planning to buy yourself a new smartphone, laptop or any other electronic gadgets, then wait for a few more days. Flipkart has recently announced that the 'Big Billion Days Sale' is going to start on their platform very soon. The online shopping site has also created a dedicated page for this sale. This teaser page provides a list of what categories and branding products will be offered in the sale. At the same time, the sale date is also said to be announced in the next few days.
Our guess is that Flipkart Big Billion Days Sale will probably start at the beginning of October. Because, the e-commerce site announces their anniversary sale a few weeks before Durga Puja or Diwali. As a result, this year will not be an exception. Let's take a look at the offers on some electronic devices in the Flipkart Big Billion Days Sale.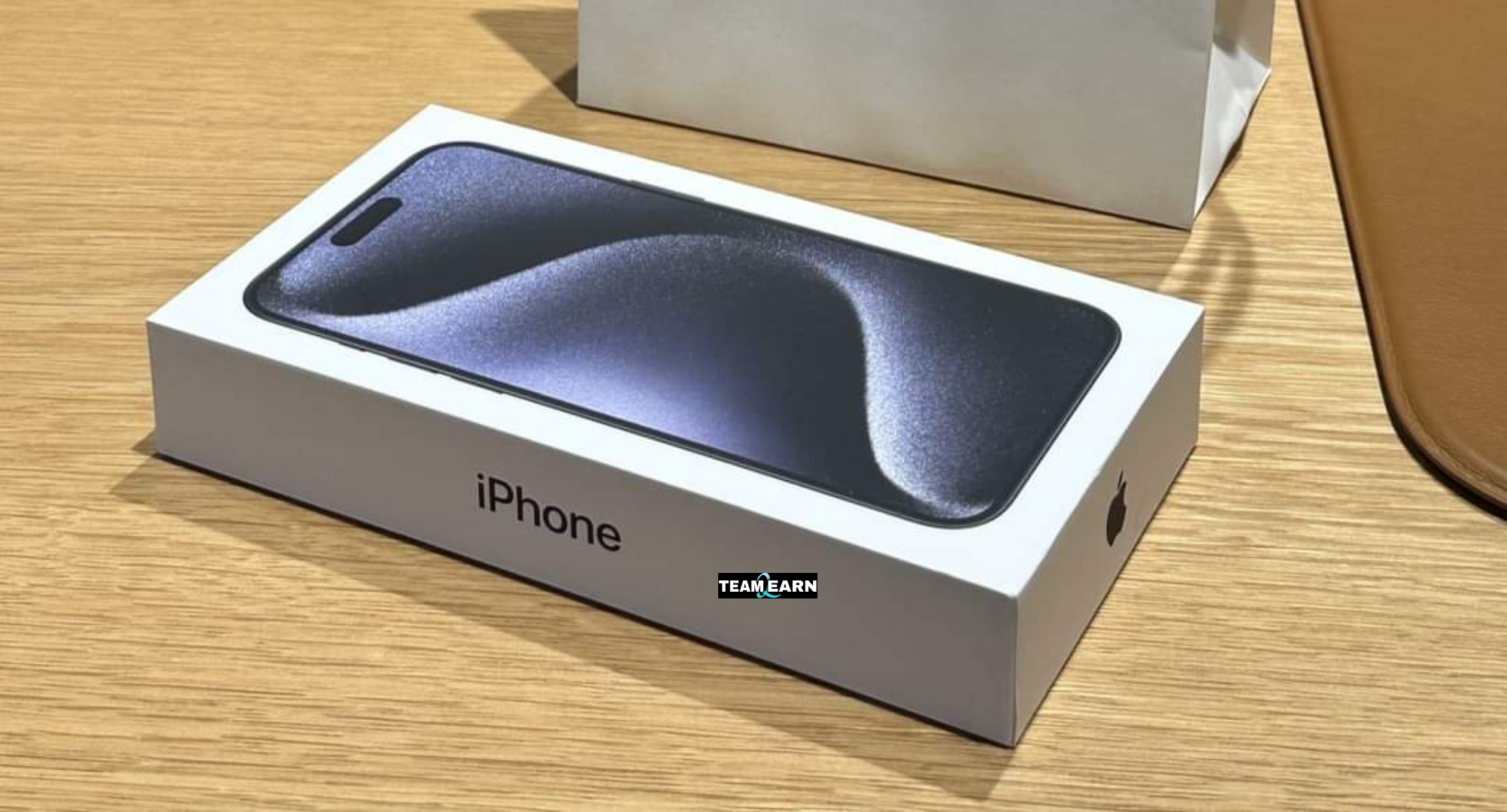 According to sources, Samsung and Apple smartphones will be available at the lowest prices. This list may include the Samsung Galaxy S21 FE 5G model. However, the e-commerce platform is yet to reveal any specific device names. The teaser page also revealed that the iPhone deals will be revealed on October 1st. Users have to wait till October 3rd and October 6th to know about the offers available with Samsung and Apple phones. Similarly, you will have to wait till October 7 to know the deals available for Realme, Redmi, Oppo, Vivo and other smartphones.
There is good news for buyers of laptops, smart TVs and smartwatches. After the Flipkart Big Billion Days Sale goes live, laptops and smartwatches from various brands can be bought with 50-80% discount. The price of the earphones in this upcoming sale will start from Rs 499 and the keyboard will be available for as low as Rs 99. Up to 70% discount will be offered on wide-screen monitors and up to 60% on printers.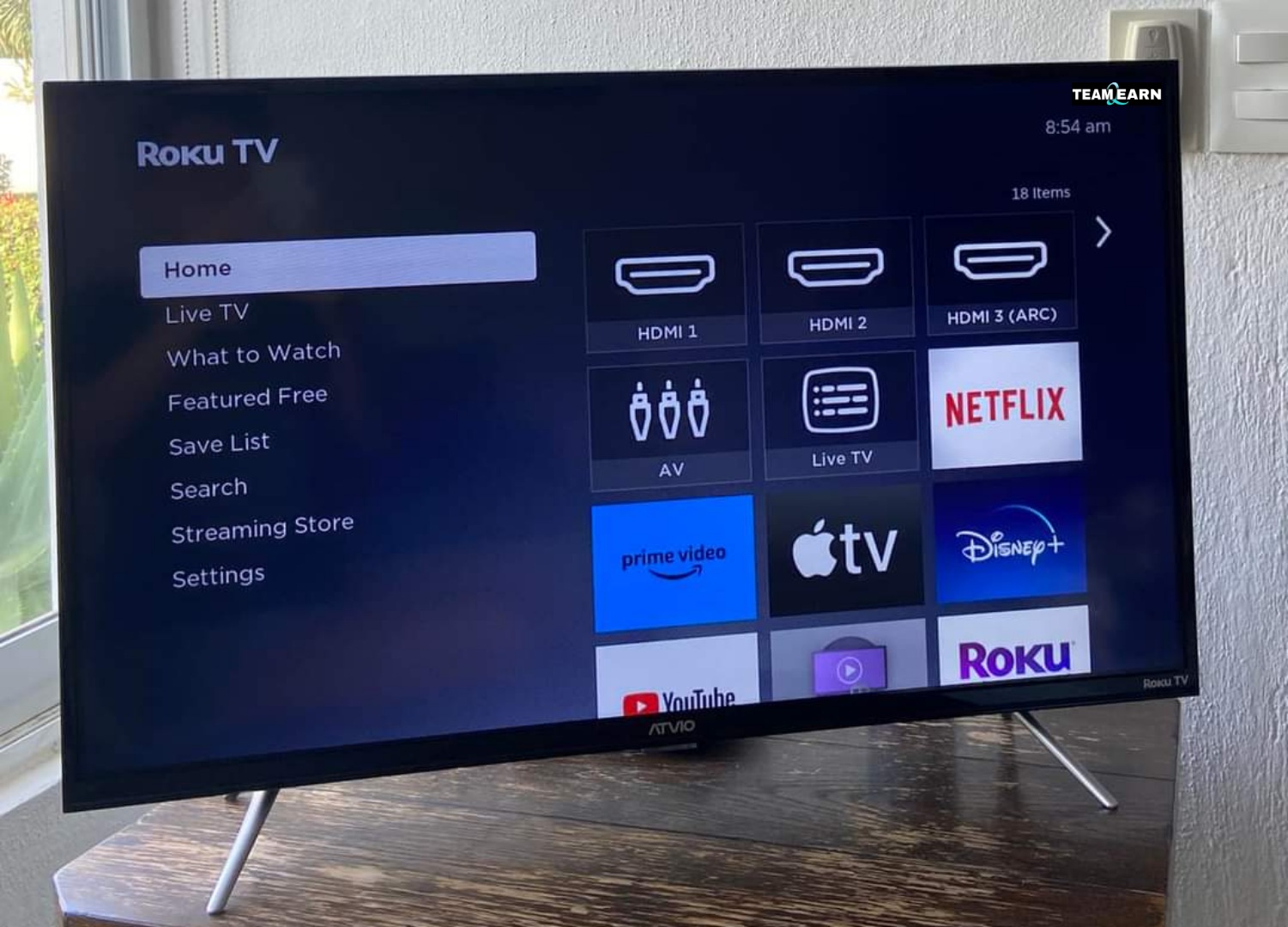 You can get up to 80% discount on smart TVs. It is reported that Flipkart has promised up to 75% discount on some popular 4K Smart TVs. During the Flipkart Big Billion Days Sale – 'Rush Hours Deals', 'Bumper Value Hours', 'Super Value Combos' and more deals will be available. However, it is expected that due to the arrival of the new iPhone 15, the older generation iPhone 13 and iPhone 14 models may be listed with huge discounts.