Hollywood or Bollywood, there are a lot of thriller films being made these days. Thriller films are also becoming the first choice for filmmakers, keeping in mind the needs of the audience. There are a few spy thrillers that never get old after watching for multiple times. Thrillers have always been an integral part of Indian cinema. Bollywood has produced some memorable spy action films over the years, including 'Agent Vinod', 'Raazi', 'Pathaan', 'War'. Here are must-watch movies to watch in 2023 recommended by cinema lovers.
Uri: The Surgical Strike
"Uri: The Surgical Strike" is a 2019 Indian action film directed by Aditya Dhar. It is based on the true events of the 2016 Uri attack in Jammu and Kashmir, where Indian military personnel were targeted by terrorists. The film stars Vicky Kaushal in the lead role and portrays the Indian Army's revenge with a surgical strike on terrorist launch pads in Pakistan-Occupied Kashmir (POK). The movie had an estimated budget of around 25-30 crore Indian Rupees. The film performed exceptionally well at the box office, becoming a massive hit. It grossed over 342 crore Indian Rupees worldwide, making it one of the highest-grossing Bollywood films.
Ek Tha Tiger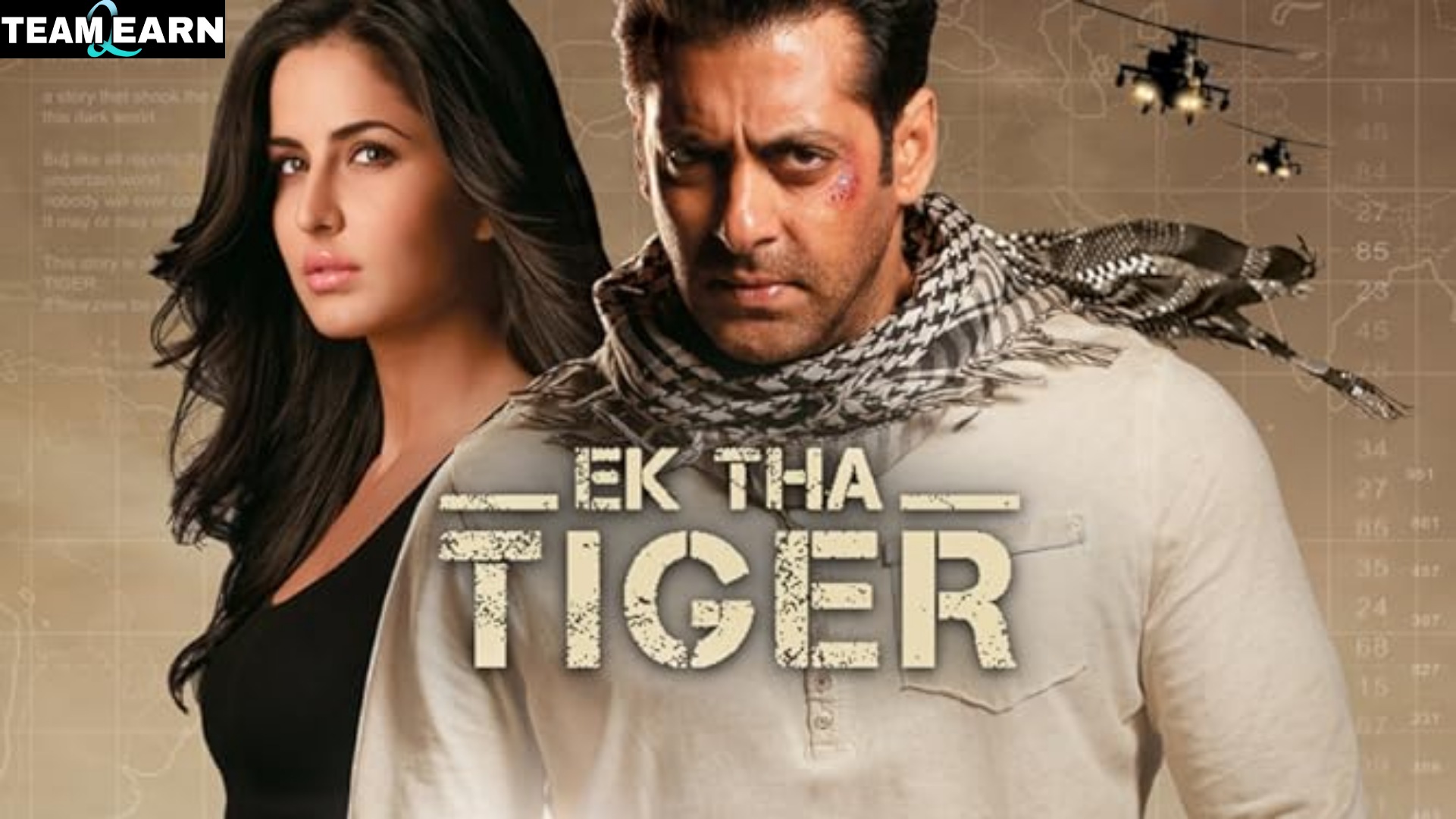 "Ek Tha Tiger" is a 2012 Bollywood action thriller film directed by Kabir Khan. The film stars Salman Khan as Tiger, an Indian spy and Katrina Kaif as the female lead, Zoya. The story revolves around the love story between two spies from rival intelligence agencies—RAW (Research and Analysis Wing) of India and ISI (Inter-Services Intelligence) of Pakistan. They must sacrifice their love amidst their professional duties and commitment to the nation. The movie had an estimated budget of around 75-90 crore Indian Rupees. The film was a significant commercial success, grossing over 320 crore Indian Rupees worldwide.
Major
"Major" is an Indian biographical film based on the life of Major Sandeep Unnikrishnan, an Indian Army officer who was martyred during the 2008 Mumbai attacks. The film stars Adivi Sesh in the lead role as Major Sandeep Unnikrishnan and is directed by Sashi Kiran Tikka. It focuses on the heroic actions of Major Sandeep Unnikrishnan during the terrorist attacks on the Taj Mahal Palace Hotel in Mumbai. The movie aims to pay tribute to the courage and sacrifice of Major Sandeep Unnikrishnan and other security personnel who were involved in the operation to gun down the terrorists. The budget of this film was 32 crore Indian Rupees and the box office collection was 66 crore Indian Rupees.