Amazon Great Indian Festival Sale started for everyone on 8th October, yesterday. Smartphones, tablets, smart TVs and many other products are available at very cheap prices in this sale. But if you are thinking of buying a tablet then this sale has great offers for you with multiple options. You can get tablets from many popular brands like Apple, OnePlus, Samsung, Honor and Lenovo at very low prices. So if you want to get the best tab for yourself, check out some of the best deals.
OnePlus Pad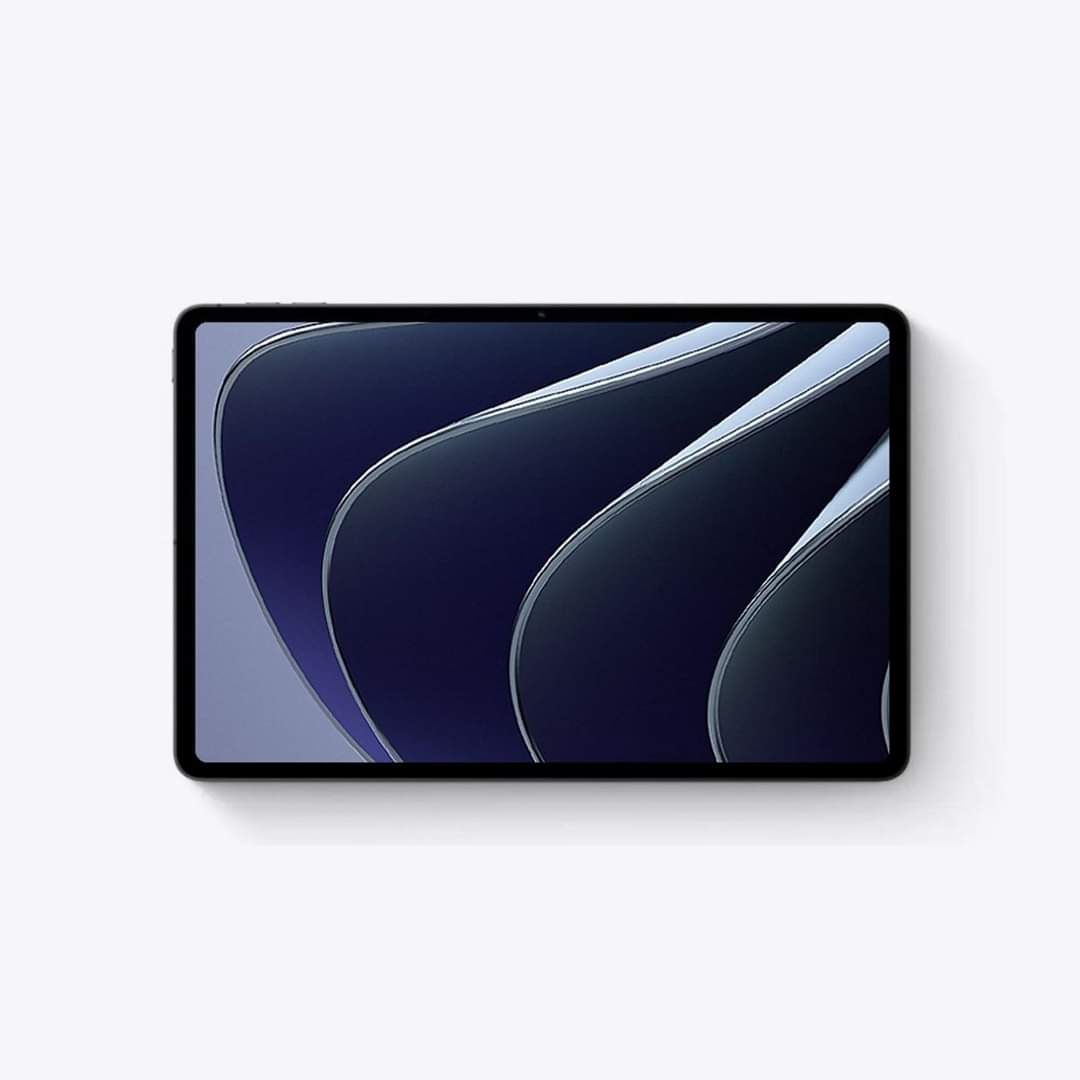 The OnePlus Tab 2GB RAM variant is now priced at Rs 37,499 on Amazon with an MRP of Rs 39,999. You can buy it for Rs 34,499 after all the discounts. OnePlus is offering an 11.61-inch display on this device. Along with this, it has an 8-megapixel selfie camera in front and a 13-megapixel rear camera.
Lenovo Tab M10
Lenovo Tab is also available at incredible discounts. This gadget with an MRP of Rs 26,000 is listed for just Rs 9,999 in the Amazon Festival Sale. But after the bank offer, you can buy it for Rs 8,999. The Lenovo Tab has a 10.1-inch display. Besides, it also offers 4GB RAM and 64GB storage with Wi-Fi support. It also has an 8-megapixel back camera and a 5-megapixel front camera.
Samsung Galaxy Tab S6 Lite
This popular Samsung tab is also available at the lowest price on Amazon this year. The Wi-Fi-only variant of this Samsung tab is listed on this sale for Rs 19,999. However, its MRP is Rs 30,999. You can get it for Rs 14,999 during the sale after all the discounts. This tab has a 10.4-inch display. This device has 4 GB RAM and 64 GB ROM. S6 lite has an 8-megapixel rear camera and a 5-megapixel front camera.