Garena usually launches a new character in game with each new Free Fire OB update. The same will happen in the next game version OB40. Today, May 18, 2023 we will detail the information about Sônia who will arrive at Free Fire with a new skill.
The new Free Fire character, Sônia, has the skill called "Nanoprotection", which is listed in the passive skills category of the game. The purpose of Sônia's new ability is to give the user "a second chance", when he receives damage that can eliminate him from the game, the player will have 6 seconds of protection.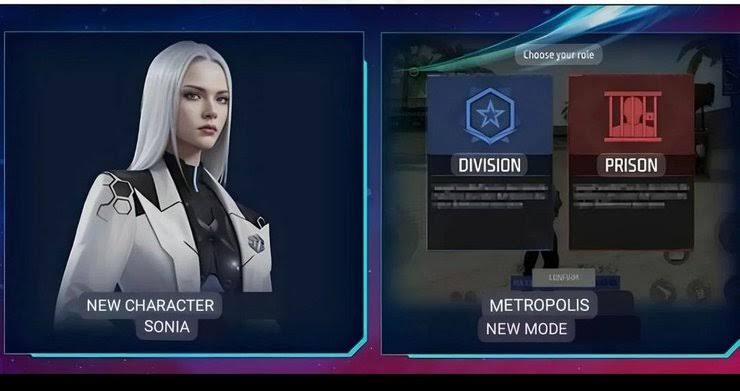 During the 6 seconds of maximum protection, the player will not receive any type of damage, however, to continue in the match, the enemy needs to be eliminated in game.
Sonia's Skills in Free Fire
"After taking definitive damage, the player will enter immobile and invulnerable mode for 1 second. Then, it will gain a shield of 150 HP that lasts 6 seconds. If the skill user knocks down the opponent while the shield is active, HP is recovered by the same amount of points as the shield. If not, the skill user will be eliminated from the match. Cooldown time is 150 seconds."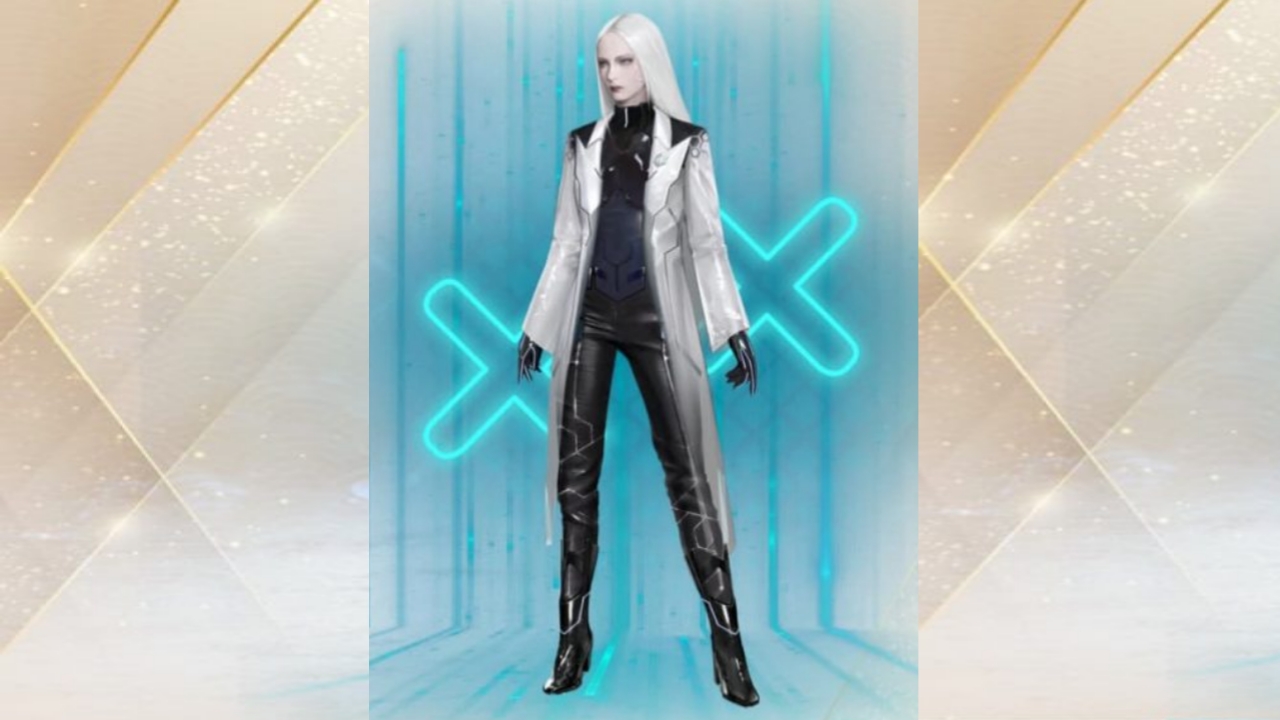 Release date of New Character Sonia
So far, Garena has not confirmed the release date of the character Sônia, however, this is expected to occur in the OB40 version of Free Fire, which will start on June 1, 2023.