The halloween event at Free Fire is one of the community's favorites, in other regions the themed items have already started to be revealed by Garena , in 2021 there will be character skins , gel wall and among others.
The halloween event at Free Fire in other regions will start from October 25th in 2021 , in Brazil the company has not yet confirmed the date for the theme to reach the APK .
So far there are 6 items for the Free Fire 2021 halloween event , check it out below:
Character skin pack ;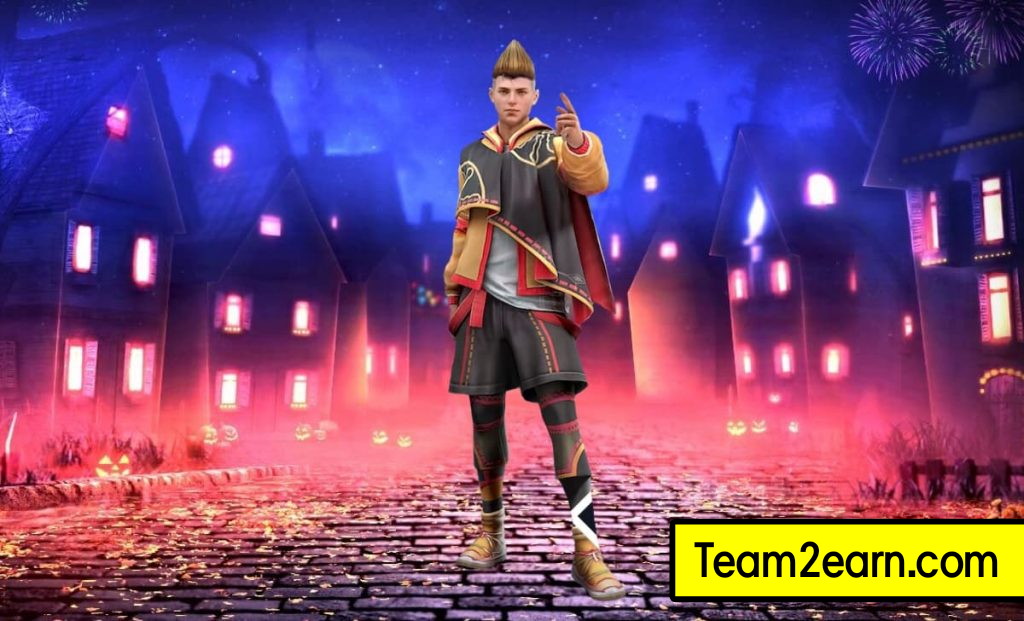 Gel wall ;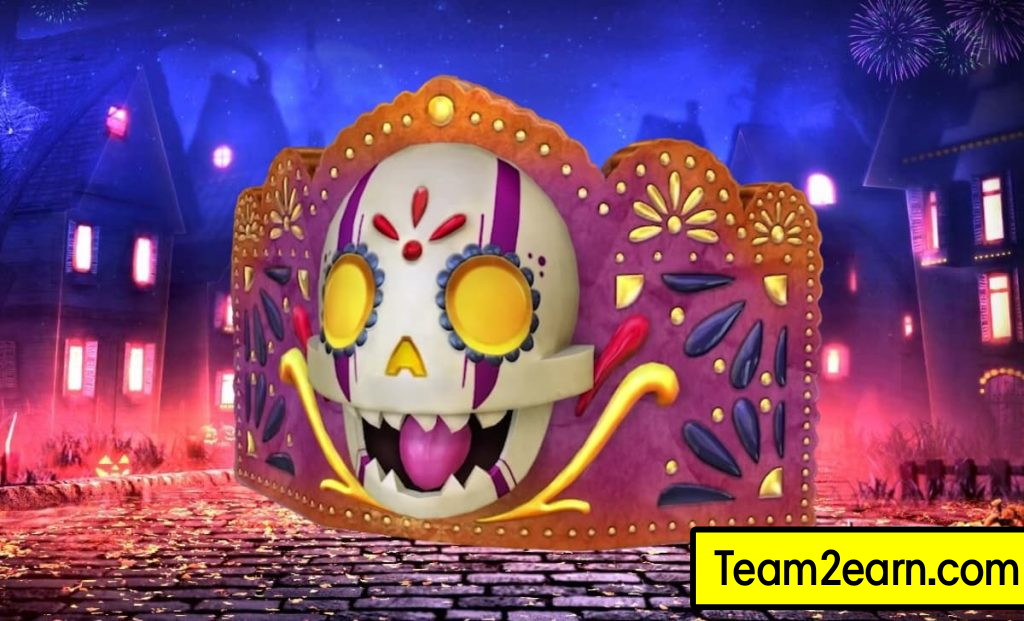 Surfboard skin ;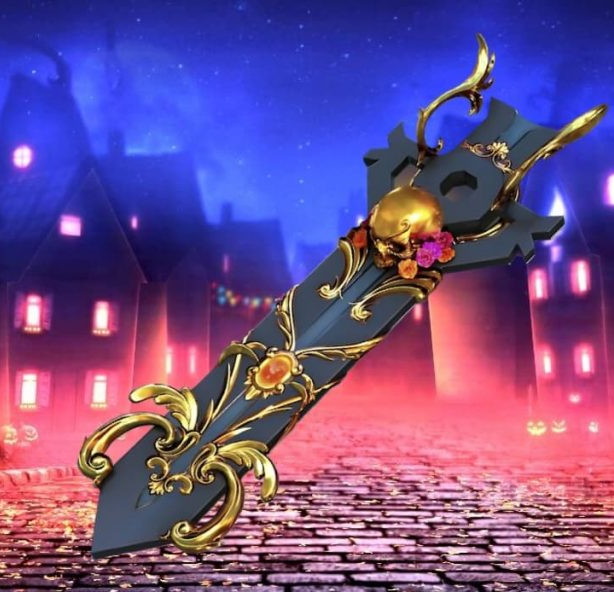 Parachute skin;
Surfboard skin ;
mask skin;
Some of these items will be in a reload event or as a free halloween reward in Free Fire in certain regions.
OTHER INFORMATION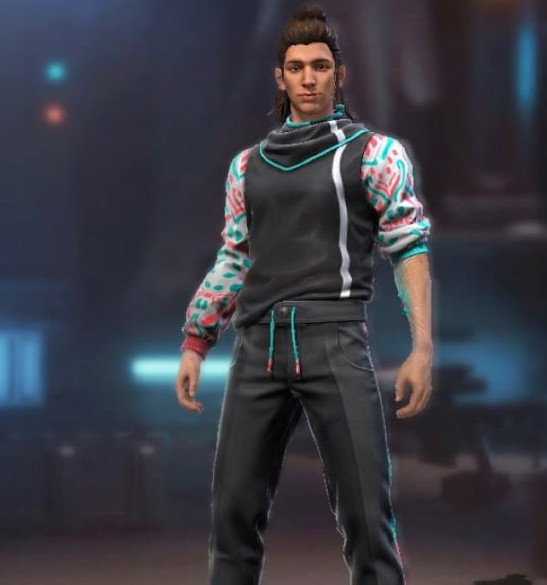 Along with halloween is expected that the new character of Free Fire , Otho , to be launched during the month of October , its ability to reveal opponents position up to  50m  away after a deletion, the information is shared with partners.