In the next few days, the "Double Trouble" Free Fire event occurs, where users will be able to collect the new character called Tatsuya for free, in this post, we will detail the step-by-step and other information about it.
The new Free Fire character Tatsuya is the main reward of the " Double Trouble " event , the same was first revealed in the Advanced Server. His skill will give players super speed during matches.
Check out the step-by-step guide below to collect the Tatsuya character in Free Fire :
1. Access the event tab " Double Trouble" available in the lobby;
2. Click the " Login Rewards " button to collect the character.
Tatsuya's Skill in Free Fire
Its ability contains the title of "Rebel Shot," it will make the character gain instant speed , where it will be possible to receive a forward boost for a few seconds. Draw forward at fast speed for 0.5 seconds . Reload time 30 seconds . Can be used up to 2 times.
The character's ability can be used up to 2 times once it is recharged, however, it is possible to activate it several times during the game .
Who is Tatsuya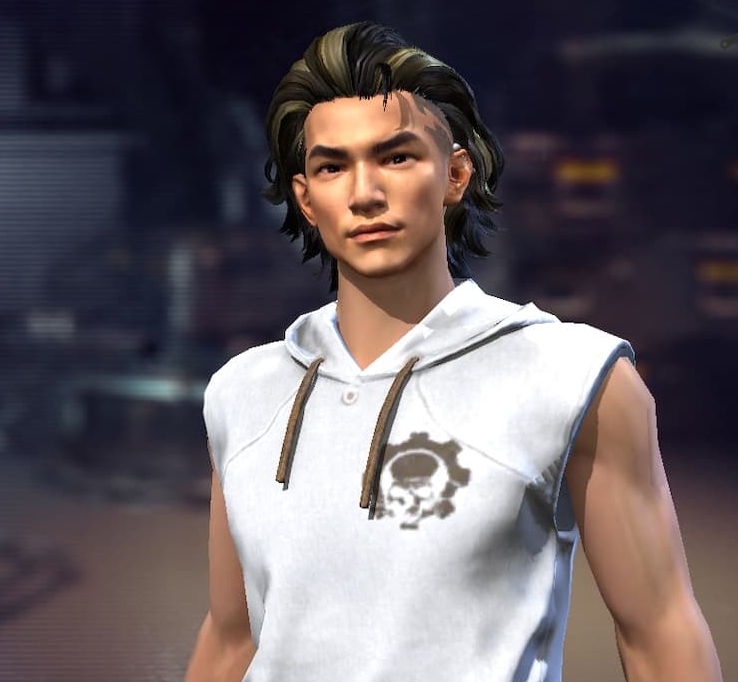 According to the game's narrative, the Free Fire character , Tatsuya , is Shiro 's younger brother, he is 16 years old , his skill will give players super speed during matches.
The main features of Tatsuya in Free Fire
Name : Tatsuya;
Age : 16 years;
language : Latino and Asian;
Personality : A rebellious and irritable individual.
According to the new character description, Tatsuya is ruled by anger and injustice done to his family, he hides his soft heart behind a tough facade.