Vivo launched the flagship Vivo X90 series smartphone last year. This time, rumours have started in the technology circles about the successor model of the smartphone. Various features of the Vivo X100 series have already leaked through various sources. A report claims that the Vivo X100 Pro model will support satellite connectivity features. Let us know about it in detail.
According to a post by a trusted source, Vivo's upcoming flagship smartphone, the Vivo X100 Pro, will offer satellite connectivity. The device with the model number V2309A was recently spotted on the MIIT certification site with two-way satellite connectivity. As a result, the Vivo X100 Pro will be able to send and receive text, images, voice recordings and even videos without a network connection.
The feature could be powered by the Unisoc V8821 chipset, which was announced in July. It is heard that Vivo was one of Unisoc's partners in this development. It is specifically designed for 5G Non-Terrestrial Networks (NTN), which will handle satellite connections. Satellite connectivity is a new feature, which has become especially important in the new generation flagship phones. If users are left helpless in an area with no mobile network service, this feature can be used to contact emergency services.
Notably, Apple added satellite connectivity support to the iPhone 14 series last year as a safety feature and other Android brands are now following them. The newly released Huawei Mate 60 Pro offers complete mobile connectivity via satellite connection. Vivo is also walking on the same path.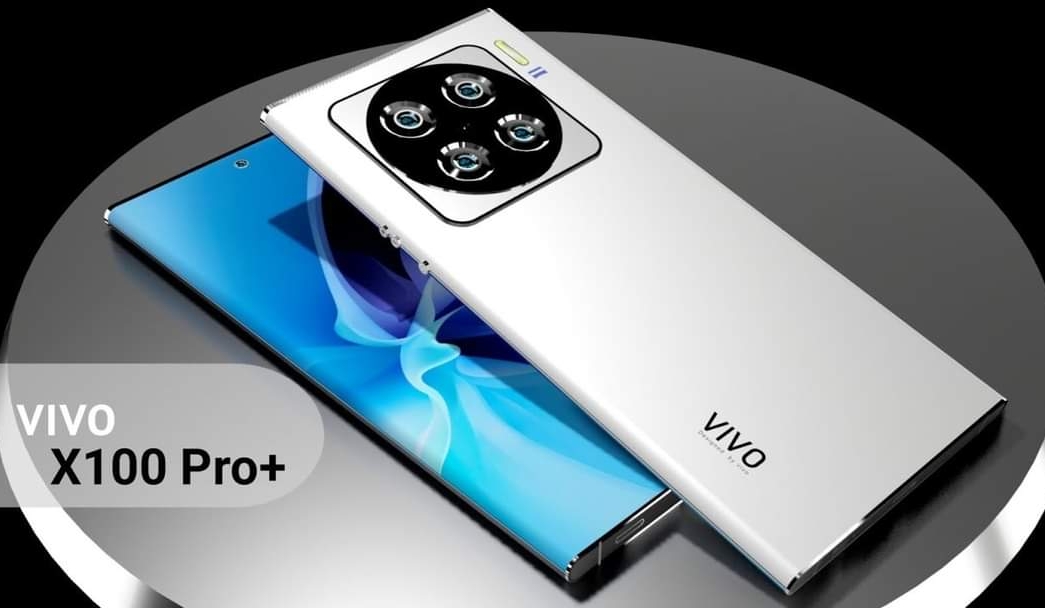 Notably, the Vivo X100 Pro model is expected to be powered by the MediaTek Dimensity 9300 chipset, while the Pro+ model is likely to feature Qualcomm's upcoming Snapdragon 8 Gen 3 processor. The Vivo X100 series will come with IP68 certification for water and dust resistance. Vivo will reportedly launch these next-gen smartphones in China at the end of this year. However, it is not yet clear whether the Vivo X100 Pro will offer satellite connectivity in all countries (India).