Hey survivors, During the Update of free fire this week you will see the changes of skills in characters of free fire. garena recently confirmed to our website that they will adjust skills of some characters that will be discussed here in this article today. Characters like Shiro, Nairi, Dimitri, D-Boas, Miguel and Laura will have changes to their skills after the September Free Fire maintenance.
After Free Fire maintenance in September 2022 6 characters will be stronger, changes in skills were made for better balance during matches.
Changes to Free Fire characters in 2022
Check out what exactly will change in the characters' abilities below :
Dimitri : the character will now recover 5 HP for the entire team once the skill is activated ( previously it was 3 HP );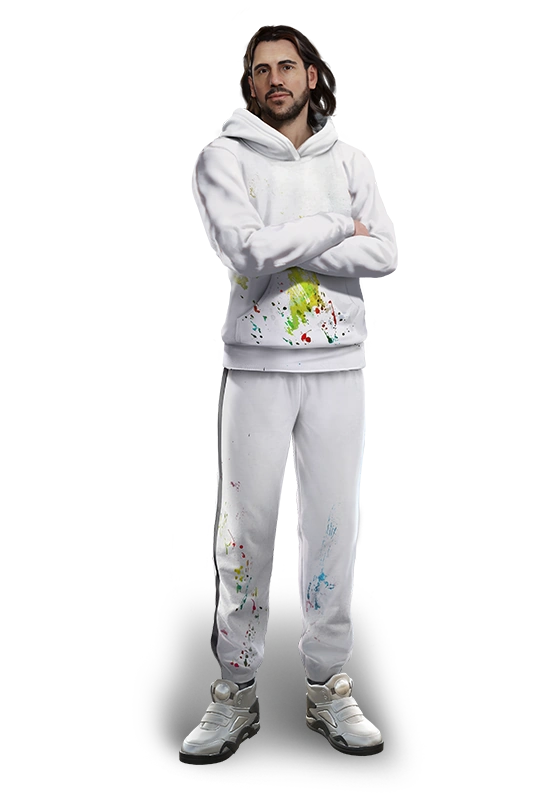 Nairi : the character will recover the gel wall durability by up to 50% ( up to 30% before );
Shiro : when the character is hit within an area of ​​up to 100 meters the enemy will be marked ( previously it was 80 meters );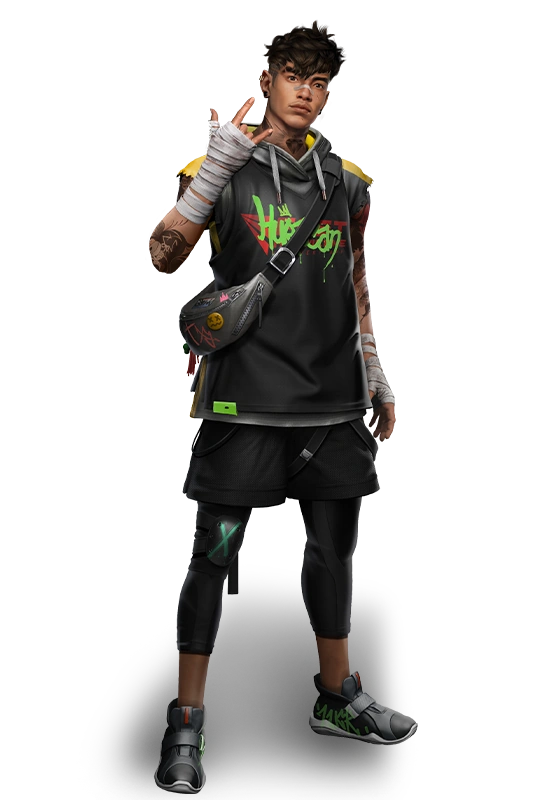 D-BEE : moving speed will increase to 30% ( previously it was 20% ) and accuracy will be 60% ( previously it was 45% );
Laura : the character's accuracy will increase to 50% ( previously it was 35% );
Miguel : the character will gain up to 200 EP when taking down an enemy in the Free Fire match ( previously it was up to 80 EP ).
Maintenance Time of free fire in september
Free fire will go under maintenance on 21 of September 2021, during the update you will not be able to play free fire until 7:00pm.