This Friday (17) the Garena started the event "New Age" Free Fire , it will have various rewards to users, as a novel skin for characters , however, to collect the main prize you must use the token named " New Age ". There are 2 ways to collect the "New Age" Free Fire token , through the daily missions and the challenges of the Command Center , only with this it will be possible to get all the rewards of the " town shop ".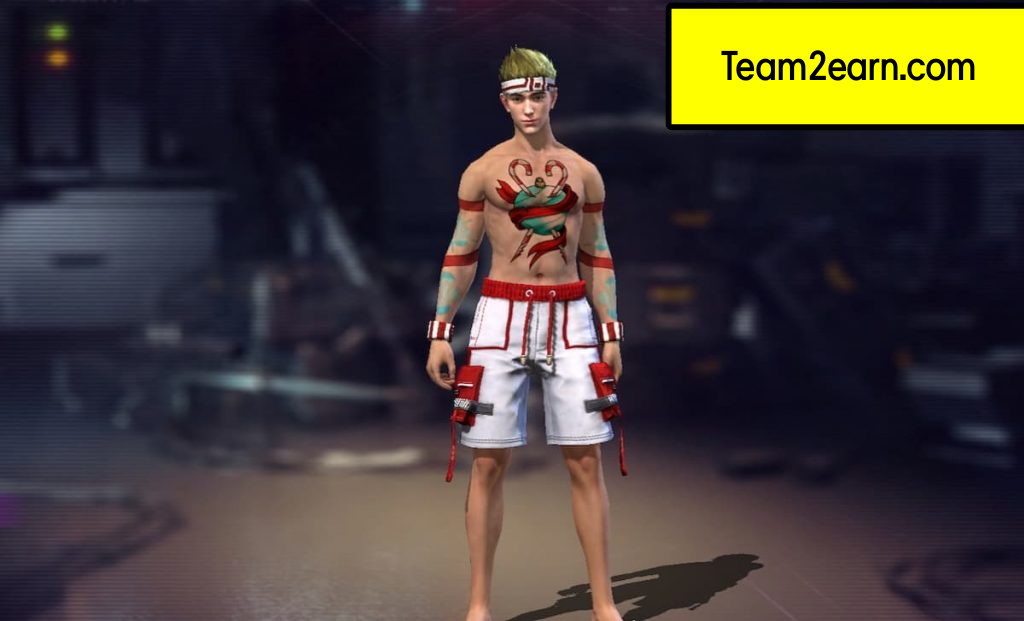 Understand below how missions with "New Age" Free Fire tokens work :
Daily missions : users can access daily missions through the tab " returning home ", the challenges are: login , complete matches and among others.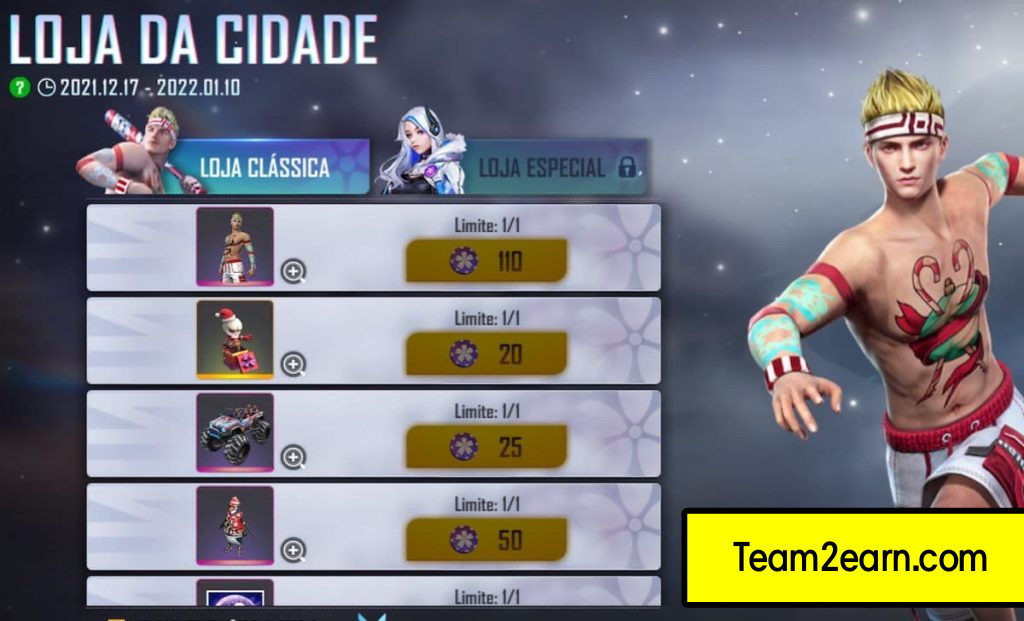 Command Center : users must carry out the missions and collect resources needed to rebuild the city , such as battery and among others, by completing these daily challenges it will be possible to obtain "New Age" tokens .
REWARDS
In the event " New Era " Free Fire there is a tab called " town store ", users must access it to collect the rewards, however, each prize has a number of necessary tokens.
The first prizes to be unlocked at the event will be:
Frozen Assistant Pack (male) ;
Vehicle skin ;
Loot box ;
banner ;
Avatar ;
Skin Sun Iced ;
Tickets.