The Free Fire Incubator has skins with a certain theme in several customizations, where packages can be equipped both in male and female characters, in this post we will list which were the best Incubators , according to the Indian community. Among the community's favorite Incubators are " Top Criminal Free Fire " and " Halucinations ", the customizations are expected back by users, however, so far there is no official forecast of the company on the Indian server . In a survey carried out exclusively by the team of our website, the community listed the 10 best Incubators , check the list below: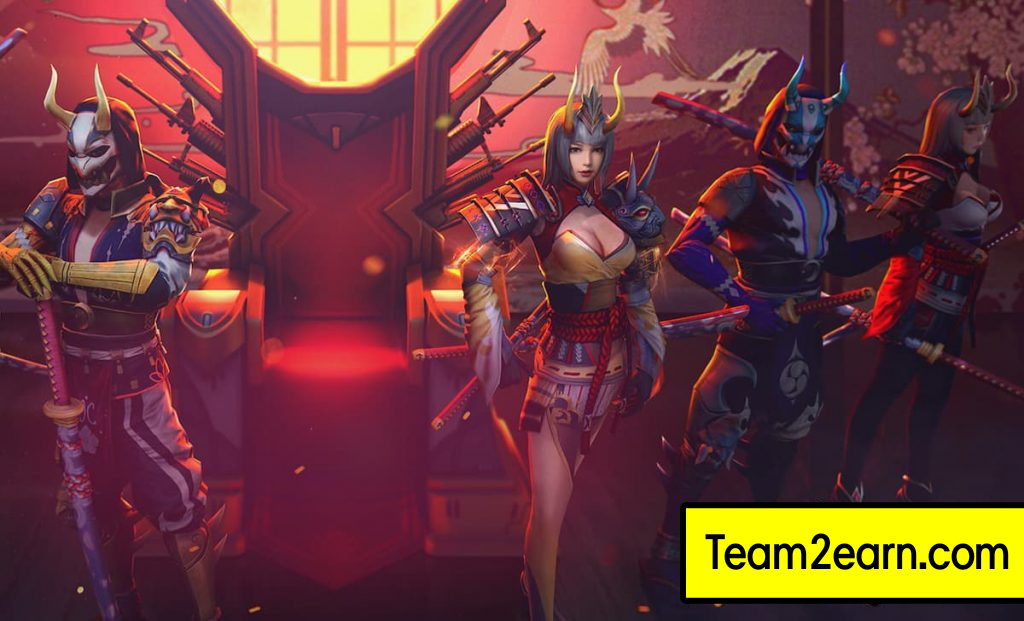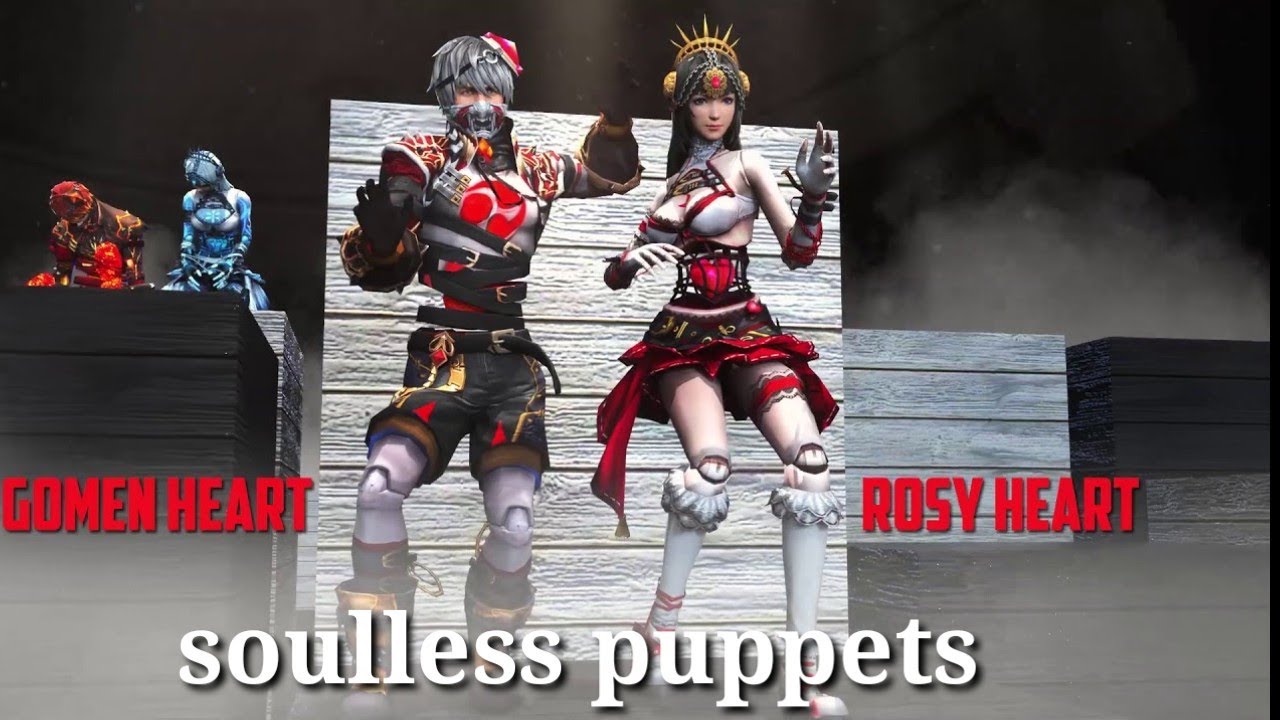 Yin & Yang Mystic Masters ;
Danger in the Playground ;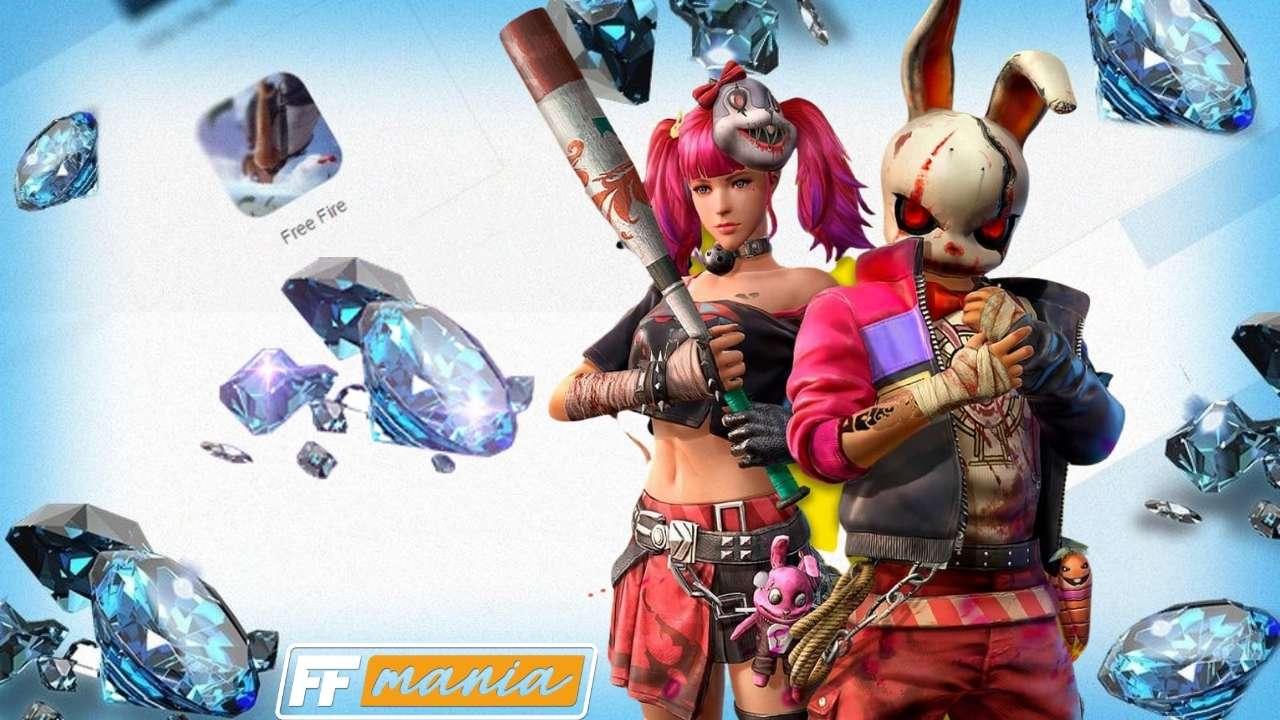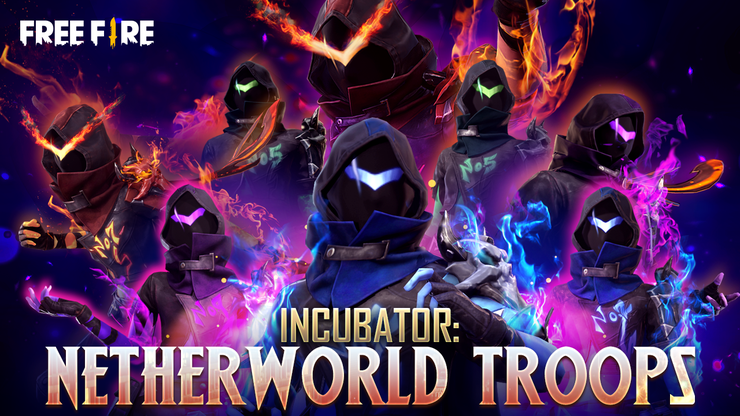 ABOUT THE INCUBATOR
In this royale players can get a certain package with several customizations, for this it is necessary to earn  evolution  and  project stones , only with them the user will be able to collect one or more of the available skins.