Barcelona is one of the biggest clubs in the history of football. They won La Liga 26 times and the Champions League on five occasions. However, not every footballer who goes there can succeed. Barca has made some big mistakes in the transfer market and recently had to activate "financial levers" – selling a percentage of future revenues because of an economical crisis.
5. Malcom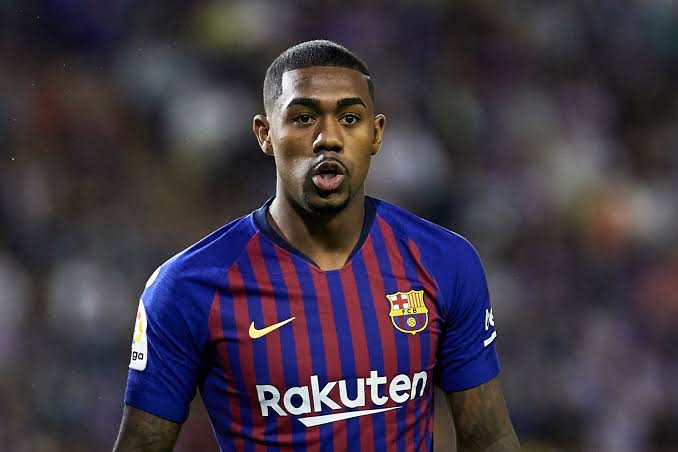 Price: €41m, From: Bordeaux(Ligue 1), Year: 2018,
The young Brazilian impressed in France with his eye-catching long-range shooting. But playing for Bordeaux and Barcelona are very different things and his move to the Catalan giants proved wrong. Malcom had initially agreed to join Roma but Barcelona hijack the deal and steal Malcom away from Roma. After a season with the Catalan side, he left for the Russian club Zenit.
4. Zlatan Ibrahimovic
Price: €68m + Samuel Eto'o, From: Inter Milan, Year: 2009,
Barca not only spend around €68m for Ibrahimovic, but they also handed over a world-class striker Samuel Eto'I to Inter Milan. Zlatan's goal record was good (21 goals in 45 games) on the way to winning La Liga and five trophies in one year. He fell out with Pep Guardiola and lost his place in the starting XI as Messi was converted into a False 9. After just one year at Barcelona, he returned to Milan but this time with AC Milan – for a cut-price €24m.
3. Miralem Pjanic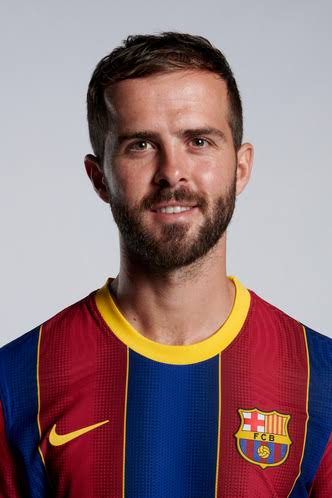 Price: €60m + €5m Bonus, From: Juventus, Year: 2020,
After having several successful seasons with Juventus, he struggled to make an impact for Barcelona. He joined the Catalan side in a swap deal with Arthur who moved to the Italian club Juventus. The Bosnian midfielder sealed a permanent move to Sharjah FC this summer(2022) on a two-year contract.
2. Antoine Griezmann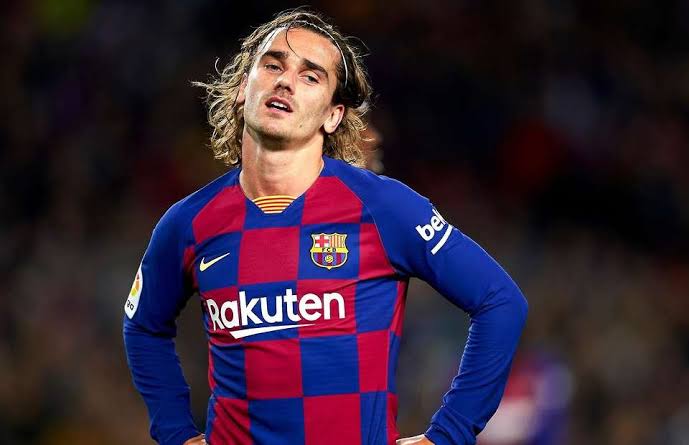 Price: €120m, From: Atletico Madrid, Year: 2019,
For €120million, fans expected so much more. The former Atletico Madrid star was 2020's prize signing, alongside Frenkie de Jong. Griezmann didn't fit into Barcelona's free-flowing system. In Atletico Madrid, he played as a second striker and attacking midfielder alongside the main striker Alvaro Morata or Diego Costa at his former club. But in a 4-3-3 formation, he didn't live up to his expectations. Barcelona eventually agreed to loan him back to Atletico Madrid at a big loss in the summer of 2021, and Atleti is now trying to get out of making his deal permanent for €40m, restricting him to half-hour cameos as per contract.
1. Phlippe Coutinho
Price: €121m, From: Liverpool, Year: 2018,
The move has turned out to be a disaster for all parties as Coutinho failed to make an impact on the team, like Griezmann regularly taking up the same positions. He was believed to be a double strategy player someone who could play on the wing also like Neymar and also fill in the Iniesta role in the middle. Coutinho came back to Barca after a mixed loan spell at Bayern Munich in 2019-20, and things failed to get any better upon his return. In January of 2022, he was allowed to leave on loan to Aston Villa, with Barca still paying a significant portion of his wages, before he made that deal permanent for €20m.