ICC's biggest tournament World Cup 2023 is now live. A total of 10 countries qualified for the World Cup this year and entered the field against each other. We have many examples of cricketers born in one country and playing for another country. Similarly, in the history of the World Cup, some cricketers have played for two countries.
Eoin Morgan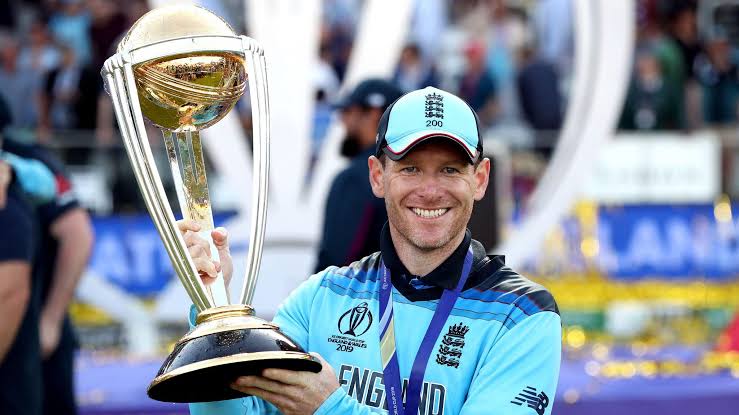 Many will be surprised to find that Eoin Morgan is also on this list. He was born in Ireland and represented the country in the 2007 ODI World Cup. Morgan then moved to England and captained England in international cricket. Under his leadership, England won the maiden World Cup in their history (2019). Morgan scored 7701 runs in 248 ODIs.
Roelof van der Merwe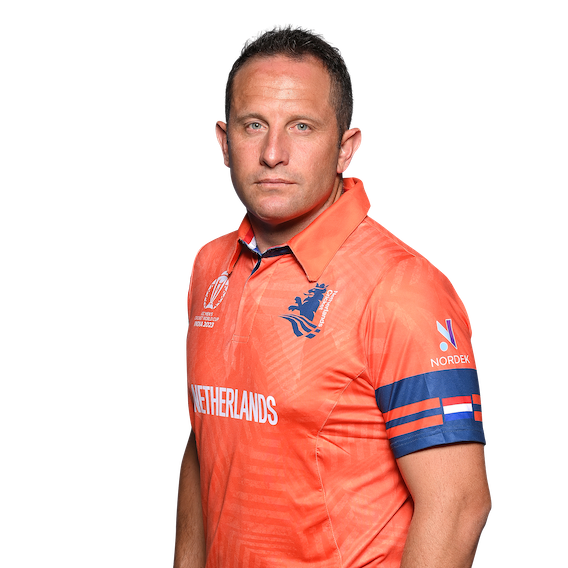 Roelof van der Merwe was born in South Africa. He made it to international cricket for South Africa. Merwe even participated in the T20 World Cup in 2009 for his nation. After 14 years, this year he is playing one-day World Cup for the Netherlands. So far Merwe has taken 19 wickets in 17 ODI matches and 56 wickets in 52 T20I matches.
Ed Joyce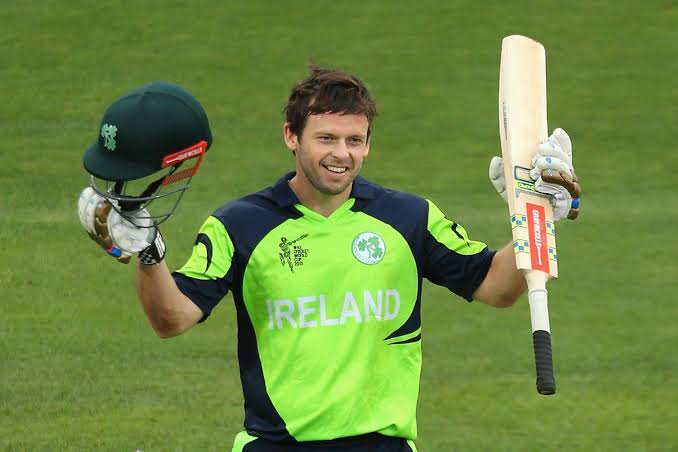 Ed Joyce joined Eoin Morgan on this list. He also played World Cup for 2 countries Ireland and England. He first played for England in the 2007 World Cup. Then Ed Joyce moved to Ireland. He played his last World Cup match for Ireland in the 2015 World Cup. Joyce scored 2622 runs in 78 ODIs.
Kepler Wessels
Kepler Wessels became the first cricketer in the world to play for 2 different countries in the World Cup. He performed brilliantly for Australia in the 1983 World Cup and for South Africa in the 1992 World Cup. Kepler Wessels scored 3367 runs in 109 ODIs.
Anderson Cummins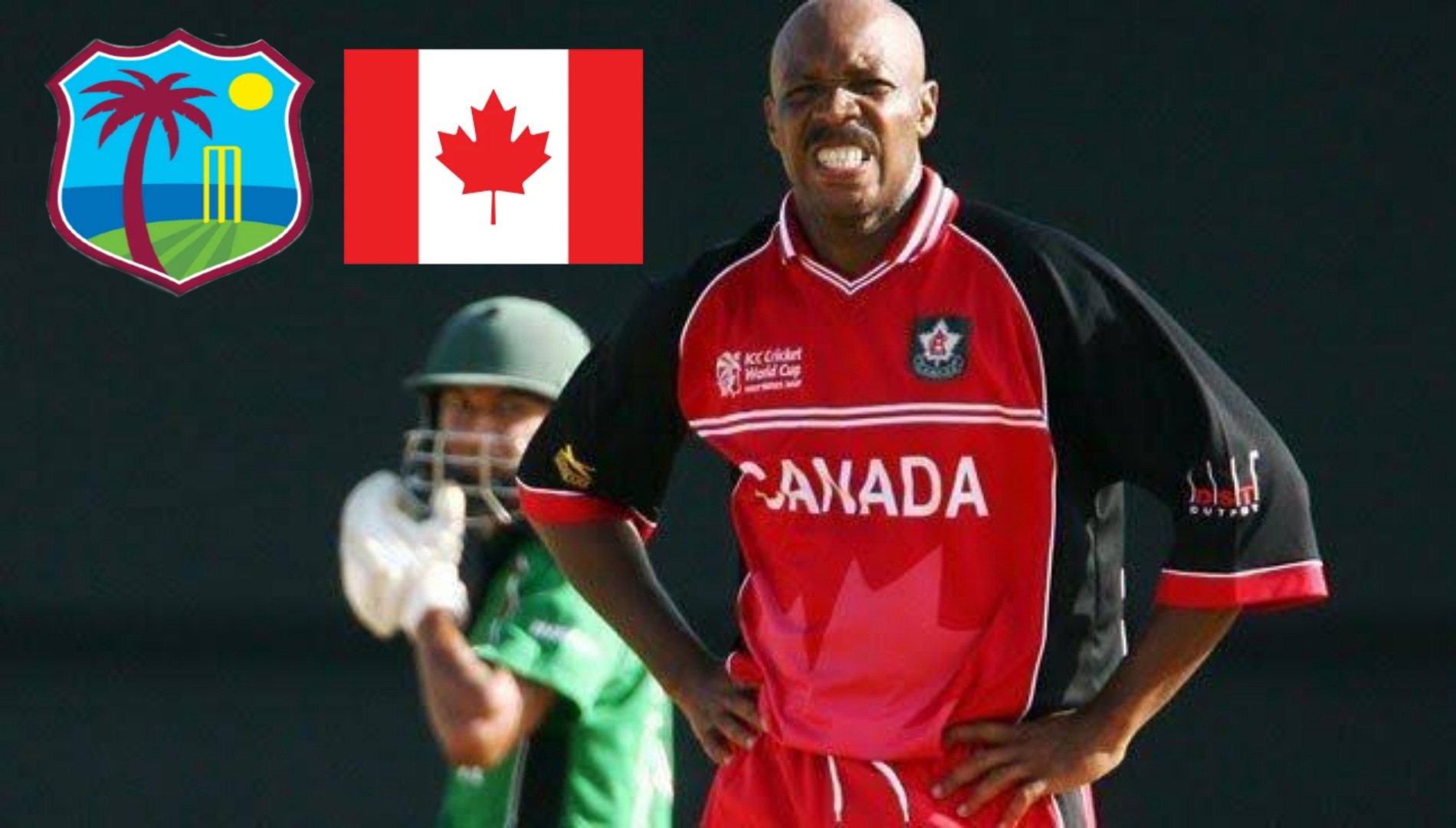 Anderson Cummins is a former West Indies fast bowler. He was Man of the Match in the 1992 World Cup between India and West Indies. Then after 15 years, he participated in the 2007 World Cup for the Canadian team. Anderson took 91 wickets in 76 ODIs.