The Garena in India and brazil recently confirmed that the partnership between the Free Fire and McLaren will start from this week, the event will feature unreleased skins for vehicles and characters , where many of these items can be collected for free, learn how to work.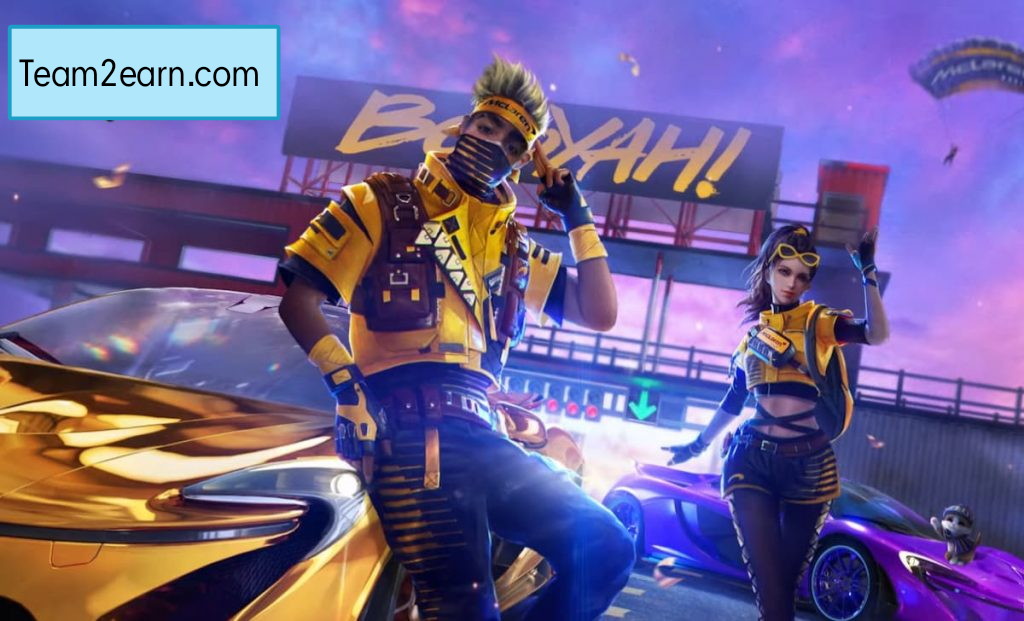 The Free Fire event with McLaren will initially bring the partnership theme to the APK , users will be able to check out the new elements in the lobby , airplane , AirDrop , and others.
The first event with free prizes will take place on Friday (23) , the community will have to complete missions on a kind of board , among the items already confirmed are the vehicle skin , insignia and the " McLaren " jumpsuit .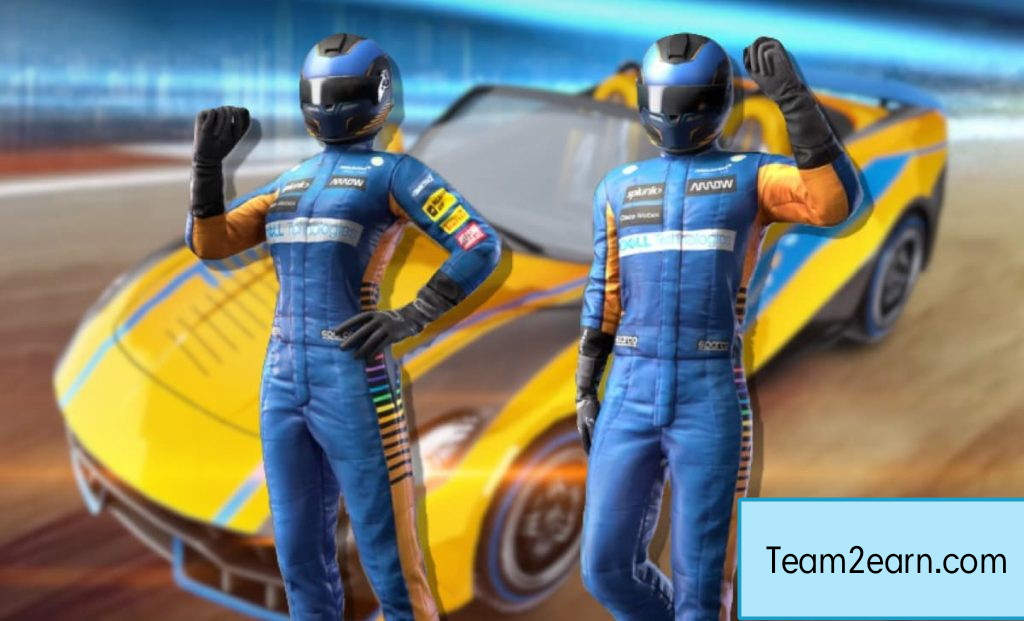 The Free Fire and McLaren event peaks on July 31, 2021 , when Garena will release the main event rewards. Our website will fully cover the collaboration between Free Fire and McLaren , as soon as new information is released we will be communicating to users.
ABOUT THE PARTNERSHIP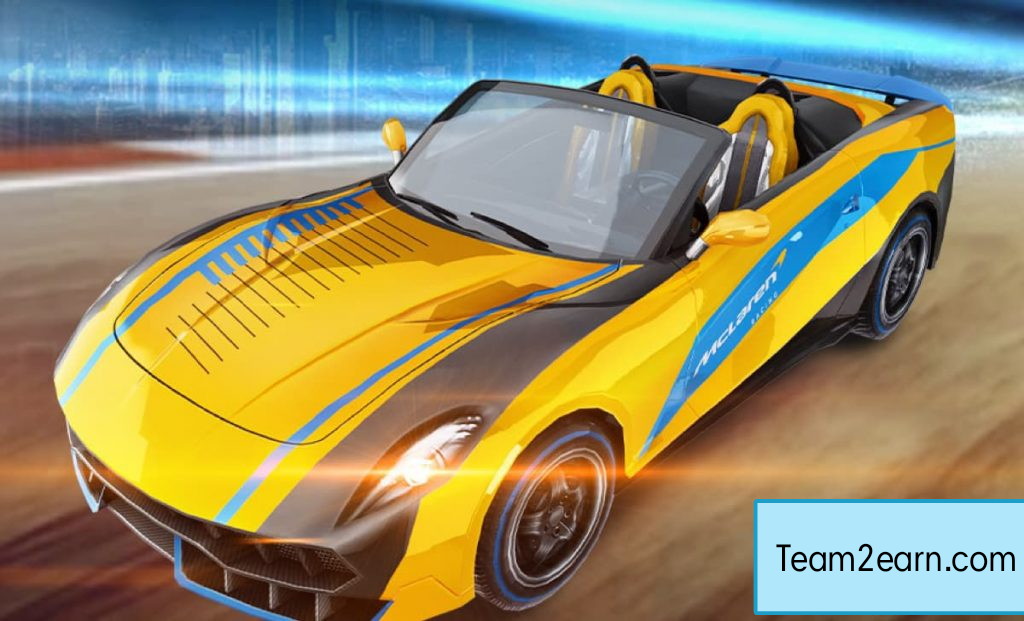 In a press release in  Brazil, Garena revealed more information about the partnership, see below:
" The crossover, titled Accelerate to Victory, will feature exclusive content for various in-game features, as well as various social media promotional campaigns and offline activations.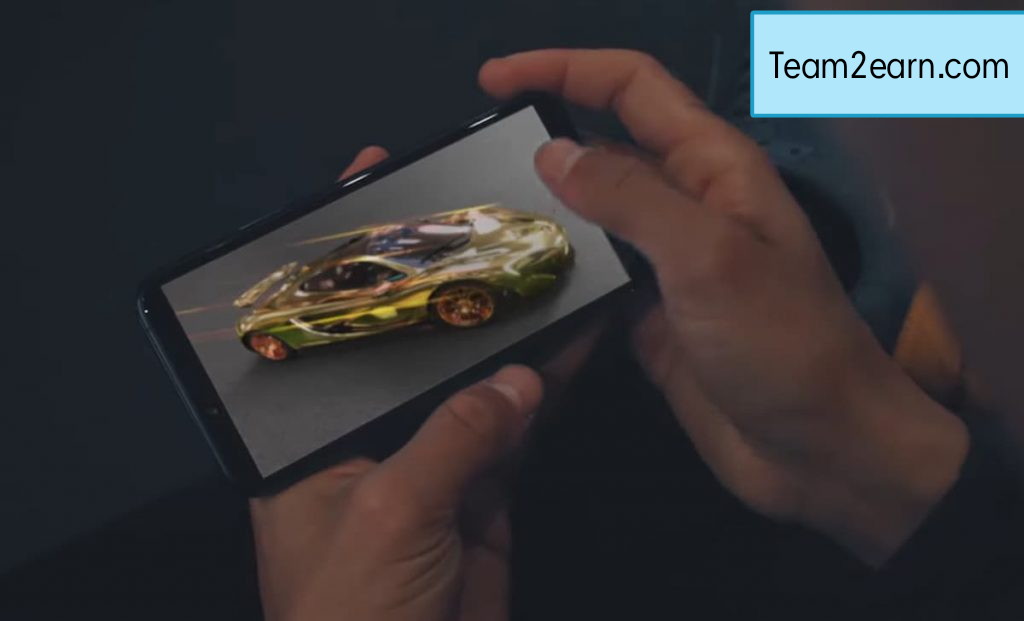 Free Fire will take on McLaren's vision for Grand Prix Racing through an exclusive collaboration called "MCLFF", an abbreviation of McLaren-Free Fire, made in an official partnership between the two teams. The design is inspired by other McLaren race cars, including the MCL35M. The McLaren P1™ was designed and built to be the best racing car in the world, while the MCLFF will represent McLaren's vision of the future, where Grand Prix racing meets the era of advanced technology.
Mark Waller, Commercial Director of McLaren Racing, says, 'We are excited to collaborate with Free Fire on an in-game integration of McLaren. Our fans are always looking for ways to connect with our team and this integration gives that accessibility in a new and exciting way. It's a brilliant collaboration at a time when games keep growing, and McLaren wants to be a part of that growth!'"